Like any business, Amazon has rules that dictate how sellers use its platform -this is Amazon Policy for you.
If you violate Amazon seller rules, your account might be suspended. But, Amazon won't always tell you why.
When your account gets shut down or your product removed, you'll receive a notification detailing a list of reasons why this might have happened.
So, to be on the safe side, it helps to know the most common reasons. If you tried to in the past but you can't keep on track, just click here.
Here are 6 Amazon red flags any seller should avoid if they want to keep their account active.
Amazon Policy Violations and Suspension
Amazon seller rules state that your products must be original, honestly explained, and shipped according to the rules.
Breaking the Amazon terms and conditions will result in suspension -believe me, you must avoid it.
The reasons are the following.
1. Linked or Secondary Seller Accounts
Amazon seller rules state that you can only have one active account.
It regularly monitors for violations by checking IP addresses and looking for uses of the same bank details and physical address.
As a knock-on, you should also avoid letting other sellers log in on your computer, as this can create the same issue.
Amazon has done it before, suspending thousands of Amazon seller accounts.
There might be a legitimate need for a second Amazon seller account. If so, contact Amazon and apply.
Amazon policy states that it happily makes exceptions to this rule.
But, if you just go ahead and start selling from a second account, Amazon will find out and they will ban you.
2. Intellectual Property Violations
This one should be fairly obvious because it applies to any business, whether on Amazon or not.
Intellectual property covers an owner's rights to a product they designed, trademarked or patented.
Importantly, it doesn't cover non-patented or trademarked goods, meaning you won't get in trouble for selling a picture frame that looks like someone else's.
But, if someone makes a complaint against your Amazon seller account, it'll usually remove the listing while you work on the issue.
Ignoring the complaint will lead to suspension, so it's better to resolve it as quickly as possible.
Yes, on some occasions Amazon policy may seem harsh, but on the other side, it protects you too.
For more detailed info you can search on Amazon Seller Central.
3. Dropshipping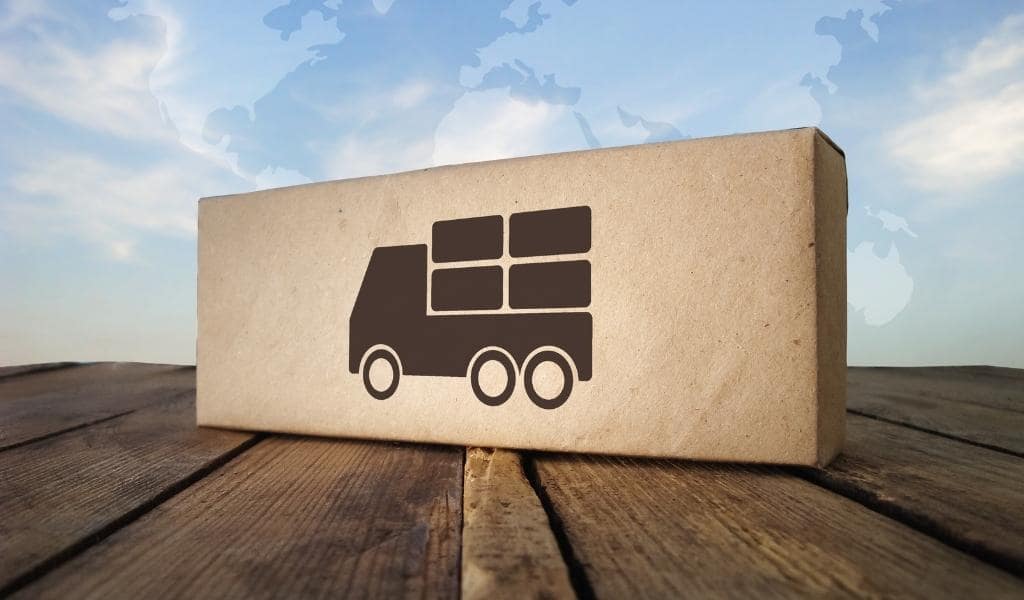 Dropshipping is when a retailer doesn't keep its product in stock.
When a customer buys something, the money goes to the retailer but the product is sent from, say, the manufacturer or a distributor.
Amazon terms and conditions state that dropshipping isn't allowed on the site.
More specifically, it counts any product shipped that doesn't identify you as the seller of record as dropshipping.
For example, if you include an invoice or packing slip that contains another company's details, Amazon policy indicates that you might be suspended for dropshipping.
Amazon affiliate rules are a bit general about dropshipping. Any suspension is more likely a mistake on the seller's part than an actual dropshipping violation.
The easiest way to avoid this is to double-check all your packaging and paperwork to ensure your seller information is the only business information included.
If you are selling or want to sell on EU, then you should know the latest changes about the packaging act, just read here.
4. Amazon Terms and Conditions Violation
As you should already know, Amazon policy for sellers states a list of things you can sell.
They also specify words you can't use when selling your products. Prohibited items include things like illegal or unsafe products or restricted items depending on the country of sale.
Selling any of these is an easy way to get a ban. The wording you use when selling products is much less vague.
For example, you can't use words like "premium" or make unproven claims about your product. This is particularly true for supplements, vitamins, or diet products.
Listing suppression is one of the easiest violations to avoid because Amazon generally spells out what you can't sell and what you can't say.
Sure, running an Amazon seller account can be difficult, but knowing what you can't sell is page 1 -it's true believe me.
If your account gets suspended for selling prohibited products, remove them immediately.
You must then create a clear explanation of what you'll do to rectify the issue.
5. Buyer Complaints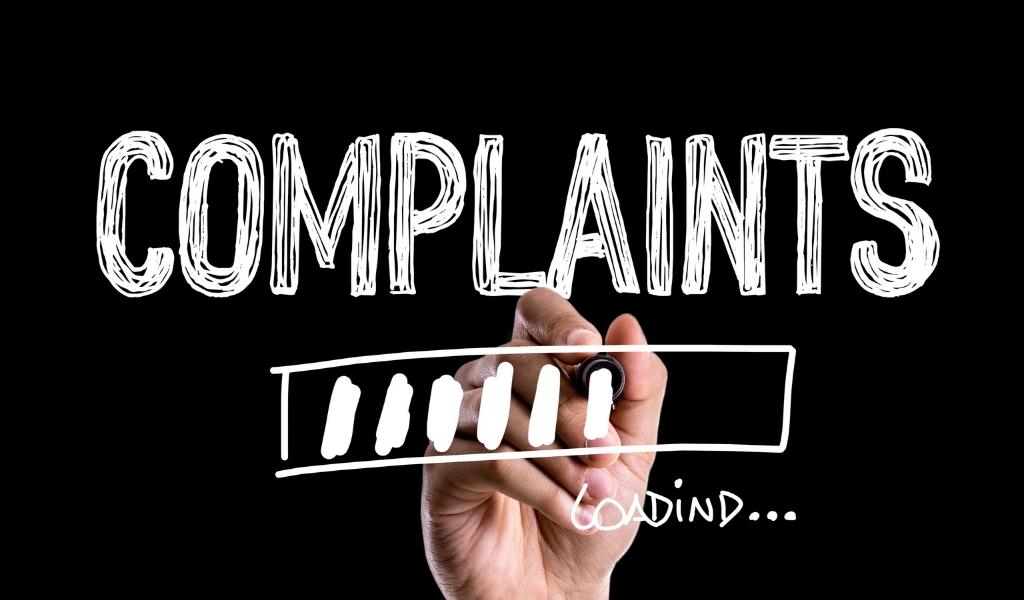 Every listing needs a good Amazon product review to sell properly. But what about the bad ones?
Customers complain all the time and Amazon takes note.
One category of complaints is "inauthentic products". In short, this means counterfeit.
Amazon includes damaged products and packaging within this bracket, which can massively impact sellers.
Too many customer complaints, whether directly or through an Amazon product review, can quickly lead to suspension.
The best way to avoid this is to deal with consumer complaints as soon as possible.
Also, ensure quality control is high, and that you're selling products that match consumer expectations.
6. Low Seller Performance
While customer complaints deserve their own category, everything else falls into seller performance.
There are a few metrics within the Amazon seller rules that you should note:
Positive reviews should be 99%
Your on-time delivery rate should be 99%
Order cancellation should be 1%
As should defect rates
Be sure to follow Amazon return rules for any defective products and deal with queries and complaints in a timely manner.
Sending out defective products or not sending things out on time (or at all) will quickly lead to suspension.
After all, your seller account exists to provide goods to consumers, and if you can't do that you probably shouldn't be a seller.
Dealing with Amazon Suspension
If you're served with a suspension notice, the first thing is to identify the reason.
Although you might want to get your account back as soon as possible, taking some time can make a massive difference.
Build a strong appeal case based on the Amazon terms and conditions. State why you think the suspension is unjustified.
If it's justified, explain what you'll do to rectify your account. Submitting a clear and professional Plan of Action will improve your chances of winning the appeal.
As an Amazon Marketing Agency, we see account suspensions all the time. We know how to formulate an appeal to get your account reopened.
Conclusion
That's all you need to know about Amazon policy and how it works.
Use one device to log in to your account, totally forget dropshipping here and always keep your customers pleased.
Did you ever have an issue as the ones mentioned in our blog? May you were lucky and prevent that happen by reading our suggestions.
Are all that seems complicated and hard to keep track with? Want help from an Amazon marketing agency?
Feel free to complete our Free Quote Form here.
Please consider to Like&Share!