Using Amazon FBA services has numerous benefits for FBA sellers. It gives you access to an established logistics network, which can make a big difference to your sales.
As with anything else, being an FBA seller requires planning and commitment.
As a full-service Amazon marketing agency, Lezzat helps develop seller strategies for FBA. Here are our top 10 tips for maximizing your Amazon FBA sales.
Tips for FBA Sellers
1. Should you use FBA?
An obvious place to start is deciding whether you should even use FBA. There are pros and cons for all businesses, and not everyone will reap the benefits of being an FBA seller.
We've written an article about this previously, so be sure to check it out.
But, if you fall into an appropriate category, having Amazon handle your shipping and inventory can be a massive advantage.
2. Know your Numbers
Being on of Amazon's FBA sellers comes at a cost. Specifically, you're looking at inventory storage and handling costs, among other things. Will FBA costs match your projected profits? Will this lead to a worthy growth in sales?
Make sure you crunch these numbers before jumping into FBA selling. It's a business decision, after all, and needs appropriate planning.
3. Know your Seller Strategies
As an FBA seller, you're automatically eligible for Prime delivery. Considering Prime members in the US spend more than double compared to non-Prime members, this can make a big difference.
But, it doesn't stop there. Amazon FBA has numerous bolt-on services, including Subscribe & Save and Small & Light. Look into these to see whether you'll benefit from them.
4. Plan your Inventory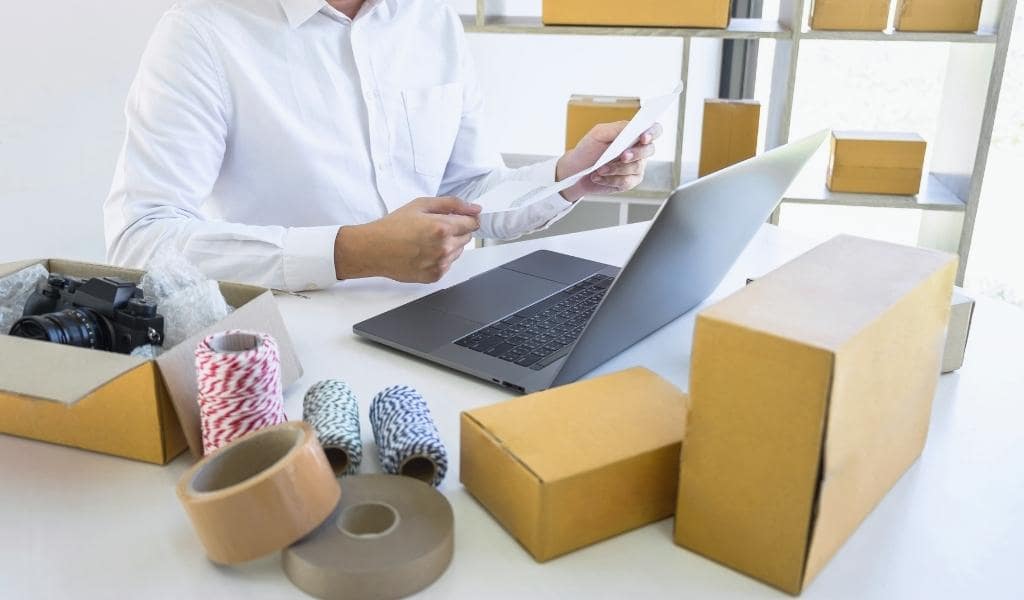 Proper inventory management is crucial for all FBA sellers.
Once you launch a product on Amazon, you must ensure there are good stock levels in the warehouse. Amazon stores and ships your products, so you never want to run out.
As such, make sure you know how much you'll sell each week and month (see point 2). Also, have a plan to deal with delays to Amazon's warehouses and for importing into the UK.
The bottom line is that you must always have stock available for Amazon to ship.
5. Is your Product FBA Friendly?
Some products just aren't appropriate for Amazon FBA. While there's a Bulky & Heavy category, even this has its limits (23kg).
Large and heavy items can't be received or shipped via FBA, so be sure to do some research first.
There are also extra storage fees for hazardous or valuable products. If you're unsure and want some more specific advice, we can help.
Just click here to contact with an expert of our team.
6. Is your Packaging Ready for FBA?
Amazon has strict rules surrounding the inventory it receives and stores in its warehouses.
Everything must be safe for its staff to handle upon delivery, which is arguably a no-brainer.
If you're sending your products directly from the manufacturer, ensure the packaging is suitable. You can check the full list of rules on Amazon's website.
However, if you're still not sure or have any specific questions, contact one of our Amazon experts for advice.
7. Set Up your Product Listing for FBA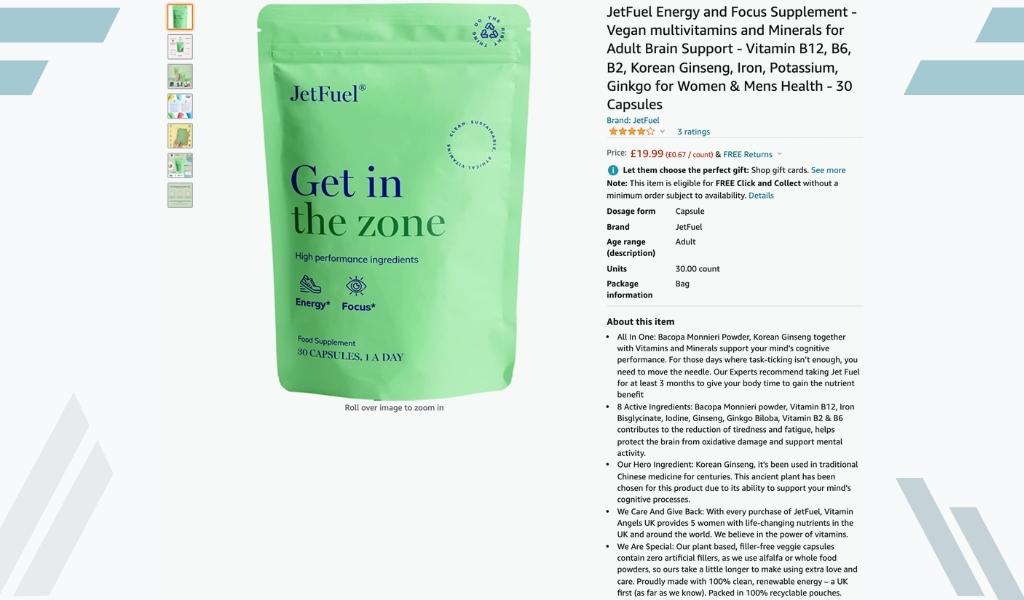 To be an FBA seller, you must adjust your product listing to match. On your Amazon seller central account, switch your products to FBA distribution as a starting point.
Also, check if your products can be scanned via UPC or if they need FNSKU. This is Amazon's FBA barcode system.
It's similar to a UPC but is specifically for Amazon's fulfilment centres. Amazon will automatically generate an FNSKU for your product listing once it's launched.
So, when you launch a product on Amazon, be sure it has the correct barcode for its fulfilment method.
Make sure you also set up any suitable deals (such as Subscribe & Save) when adjusting your product listing.
These can be a great way to make extra money, so don't overlook them. If you're unsure how your Amazon product listing should be, read our blog.
8. Expiry Dates
If your product has an expiry date – or deteriorates over time – you must bring this into your seller strategies.
Ensure you know the expiry dates of each batch you send to Amazon's fulfilment centre and that you have plans for dealing with dead stock.
After all, it's not down to Amazon to monitor this kind of thing. Make sure you have the freshest inventory possible in Amazon because those 5-star reviews are vital for the continued success of your business.
9. Inventory Stock Limit
Your Amazon FBA account has inventory limits based on category and product, among other factors. Do you know yours?
This brings us back to point 2: Know your numbers.
Part of proper inventory management is sending the correct amount of stock to Amazon's warehouses and not exceeding your allocation.
It might not sound like rocket science, but it's a vital aspect to get right.
10. Your IPI Score
Inventory Performance Index (IPI) is, unsurprisingly, a gauge of your inventory performance. It measures many things, but the most important include:
Balanced stock levels to avoid excess or aged stock.
Avoiding long-term storage fees.
Issues with your product listing.
You need to keep it above 500 to avoid excess fees and account issues. As an Amazon agency in London, we can advise you on optimizing your IPI score to keep your FBA account healthy.
Conclusion
The tips above are ultimately a quick-fire guide to managing your FBA seller account.
Some are common sense but are easy to forget when you don't have your stock readily on hand.
Lezzat is a full-service Amazon agency providing Amazon Marketing Services for UK sellers. Along with marketing, we also provide account guidance and expertise in maximizing sales.
So, if you're getting ready to become an FBA seller get your free quote today.
We can help you develop seller strategies to launch a product on Amazon that'll get the sales you're looking for.
Are you ready to move your Amazon store in the next level? Did you find the needed answers you were looking for?
Feel free to share with us your thoughts.
Please consider to Like&Share!