An Amazon Store is a way of taking your Amazon business to the next level. At the most basic level, we could think of it as a marketing strategy for your product listings, but it goes well beyond that.
In this article, we'll explain all you need to know about building an Amazon Store.
Of course, if you need help curating a standout storefront on Amazon, contact Lezzat for all your Amazon marketing services!
What is an Amazon Store?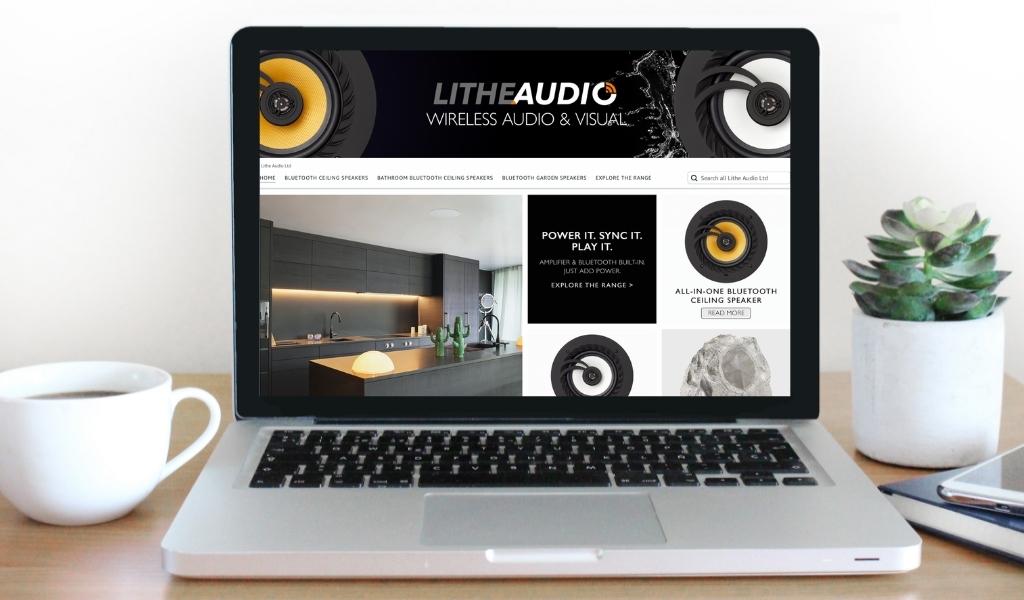 An Amazon Store (also known as Store Front) is your brand's selling page. Essentially, it's a website within a website where you can collect your product listings and combine them with some creative marketing.
Amazon Store features a range of templates and drag-and-drop tiles. While it's easy to set up a basic page, hiring an amazon marketing agency can massively improve your page's quality.
It can also provide additional functionality for your Amazon business, including:
Offering a better mobile experience to customers.
The potential to boost your organic ranking on Amazon, thereby increasing sales volumes.
Allowing you to capitalize on internal and external traffic sources.
Providing you with a dedicated page for just your products.
The ability to promote new products to an existing audience and introduce your brand to new customers.
An ideal landing page for all external traffic.
Overall, an Amazon Store has a lot of potential for an Amazon business. If you have A+ product content and a good track record, it could be a very smart move.
Is an Amazon Store Right for My Brand?
As with other Amazon services, there are a few entry requirements:
An Amazon Store is free to set up, and the initial process isn't difficult. While building an Amazon Store is also easy, it can be more of a challenge to build a standout storefront.
For that, we recommend hiring an e-commerce agency with the right experience in such a niche task.
As we are Amazon sellers ourselves, we know how to build an outstanding Store Front for your business, just fill out the form.
How to Start an Amazon Store
Getting a storefront for your Amazon business is pretty easy. Here's a brief overview of the steps involved:
Enroll in the Brand Registry if you haven't already.
In your seller central account, click on Storefront in the main bar.
Select Create Store.
Find your brand's name in the drop-down menu.
Click Create Store.
That's all there is to set up your initial Amazon Store. Everything after that is essentially web design. It starts with selecting your logo and choosing your brand display name.
Next, you set up the features of your storefront. You can pick from pre-designed themes and then drag tiles around to suit your desired layout.
Once you have your product listings uploaded, you can also build separate pages so everything is easier to navigate.
Adding your product listings is best done in bulk for convenience. Your listings must have product A+ content, including professional product photographs and optimised text.
Amazon Store Features
While your product listings should have A+ content, there are numerous features available on the storefront that can make things more shoppable.
These include:
Images with Text
Images on your storefront can include descriptive text, meaning customers don't need to click through to the product page for a brief overview. With the right keyword management, this can help your SEO, too.
Of course, your Amazon photograph should be top-level, so consider hiring an agency for best results.
Images with Link Dots
Lifestyle images are arguably part of a product's A+ content. On your Amazon Store page, you can make lifestyle images shoppable.
In short, you add a dot on the image that links to the product's page. Better yet, you can link multiple items in the same image. While purely for convenience, this has great potential for improving leads and conversion.
Video Highlights
Again, videos are part of a product's A+ content. You can also upload videos directly to your Amazon Store page as a way of advertising products and your brand.
Videos can be up to 20 seconds long, and you can choose the size and playback settings.
Streamlined Product Management
We've already mentioned the ability to upload product listings in bulk. It might sound like a minor feature, but don't overlook the benefit this offers.
What's more, you have added functionality, such as hiding out-of-stock products and scheduling launch updates for your storefront.
Benefits of a Storefront for an Amazon Business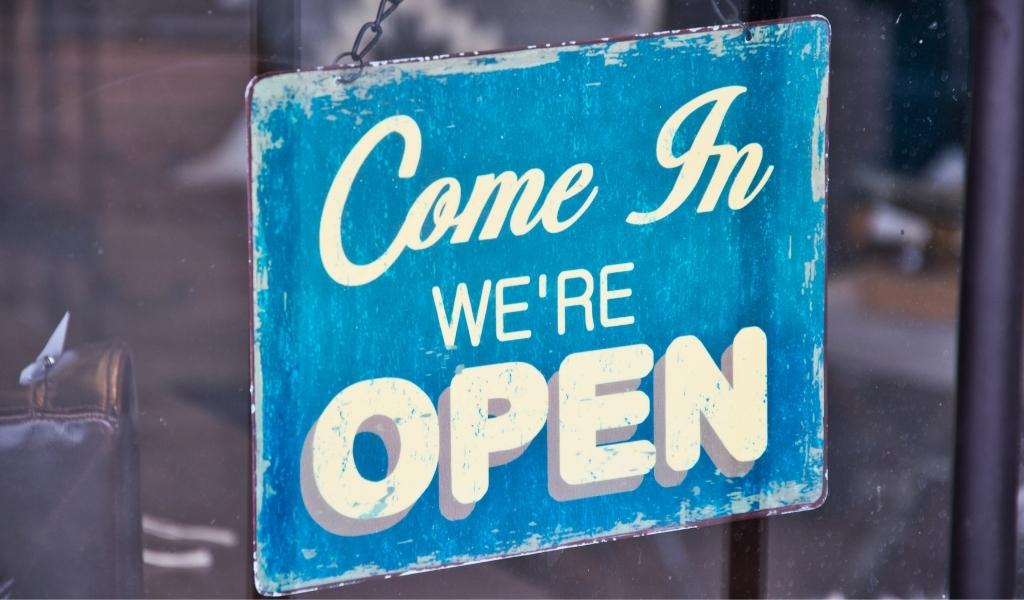 As an Amazon business, you likely want to do everything you can to stand out from the competition. Well, launching an Amazon Store is a great way to do this.
Here are some of the main benefits:
No Competitor's Products
The best thing about an Amazon Store is that it lists your products and only your products. You don't need to worry about standing out in a sea of similar items (at least, not on your storefront).
Ultimate End to a Sales Funnel
If you know anything about Amazon marketing, you've likely come across the term sales funnel. It's the end destination of any marketing outside of Amazon.
Well, your storefront is the perfect place to direct external traffic because it functions much like a company website.
In-Depth Insights
Amazon Store features in-depth KPIs for tracking your brand. These include page views, traffic analysis, clicks and sales, and more.
Full Creative Control
You have amazing freedom over how your Amazon Store looks.
Granted, the available themes work fine, but with a bit of playing around, you can curate a storefront that's entirely unique to your Amazon business.
Conclusion
Overall, launching an Amazon Store holds plenty of benefits for an Amazon business. Providing you have A+ product content and a good track record, it's worth the effort.
If you want your storefront to accurately represent your business, get in touch with Lezzat.
As an Amazon marketing agency in London, we have the experience needed to transform your store into a space that converts traffic and drives sales.
Please consider to Like&Share!