Amazon Brand Registry holds numerous benefits for companies that own their brand.
Not only does it make you appear more legitimate, but it also gets you well on your way to A+ content.
As an Amazon marketing agency, we're often asked about the benefits of enrolling on the Brand Registry.
To clear things up, here's a guide on how to do it and why it's worth it.
What is Amazon Brand Registry?
Amazon Brand Registry is exactly what you might think it is.
It allows you to officially register your brand on Amazon, meaning you have greater control over your product listings and access to a range of benefits.
Some of the benefits include:
Protection from brand fraud on Amazon.
Access to a separate help team for dealing with listings and infringement claims.
A brand monitoring tool.
Access to Amazon's A+ content manager.
Increased visibility through advertising (including Amazon PPC).
It's worth noting, though, that being on the Brand Registry won't prevent others from selling your branded products.
That said, it will protect you from copyright infringement and marketplace violations.
What is A+ Content?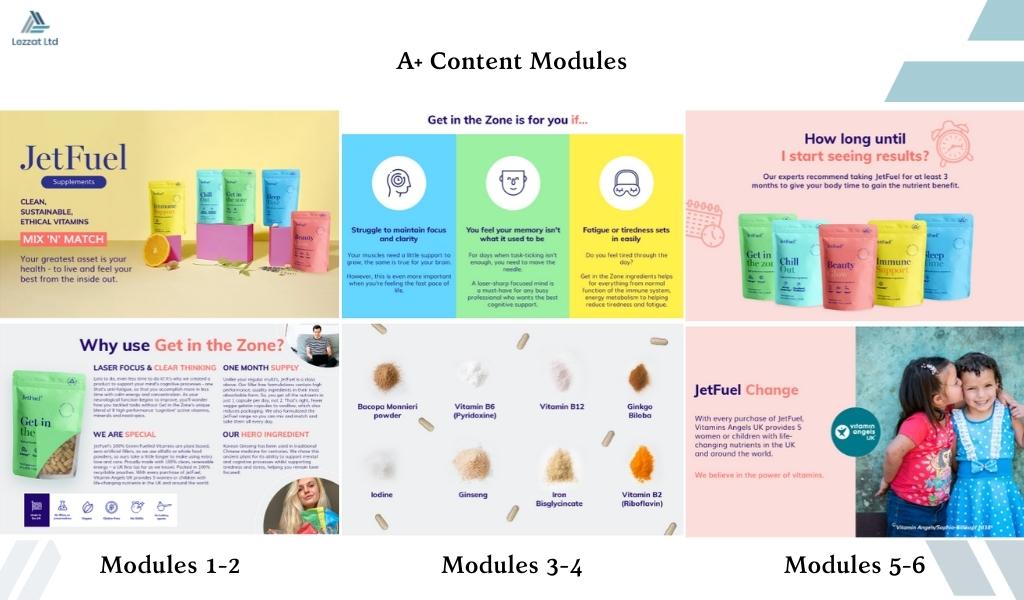 You'll already have content on your product listings, so what's different about A+ content?
In short, A+ content includes enhanced product descriptions, brand content, and unique text layouts.
It offers your product listings a more professional look.
When used correctly, it has the power to increase conversion and leads.
If you're unsure how to generate A+ content that reflects your brand, consider hiring a full-service Amazon agency, such as Lezzat.
Brand Monitoring
Another useful feature in the Brand Registry program is brand analytics.
You can access customer search and purchasing behaviour to better understand your listings.
Along with this, you also get access to market basket analytics, which show items your customers buy together.
It allows you to build bundles or find new products to add.
If you use Amazon PPC, brand monitoring is incredibly valuable. You can see which products win the most clicks and the terms they use.
This information can inform your Amazon PPC choices and external marketing strategy.
How to Get Started on the Amazon Brand Registry Program
To get into the Brand Registry, you only need to complete 3 steps. Some of these are a bit lengthy because of the associated waiting time, but here's a quick run-through of how to register your brand on Amazon.
1. Get a trademark
The first step is to ensure your product is trademarked in the country you're selling it. For the UK, this means applying through the UKIPO.
Different countries have their own trademark offices, so search it out and register.
You may have already done this, meaning you can skip ahead. Registering a trademark gives you all the official paperwork necessary to proceed.
2. Create a Brand Registry account
Once you have all that sorted, you can create an Amazon Brand Registry account.
You'll need to use the brand's legal name, trademark type, trademark number, and the registering office.
You'll also need business identification, which can include social media details.
Finally, you need to add brand characteristics.
This means linking your UPCs and ASINs, which you should already have, and specifying the relevant categories for your products.
3. Activate and add products
Amazon will then verify the application; this can take up to 14 days. Amazon sends a code to the trademark office, and you must notify them of this.
They'll receive an email containing a code, which you then input into your Amazon account.
Amazon Brand Registry Program Tips
The application process is pretty simple because the form guides you through all the information you need to add.
But, the most important thing is to match the name of your seller central account to the brand registration name.
Let's look at an example for clarity.
The company Milk owns the brand Chocomilk. Milk sells its products on Amazon already, including Chocomilk.
It begins the Brand Registry process because it already has a trademark.
The application shows that Chocomilk Limited is registered with the UKIPO under the application number X1234.
So, despite selling the product on Amazon as Chocomilk, the company Milk must apply for the Brand Registry program under the name Chocomilk Limited.
It's a small thing to overlook but is necessary for acceptance into the Brand Registry program.
The only other thing worth noting is the inclusion of your website. On the characteristics page, there's a box for you to add your website.
But, you don't need to include your website if you don't sell products on it. If you use it as a way to redirect to Amazon, you can leave it off.
Is Brand Registry Worth it?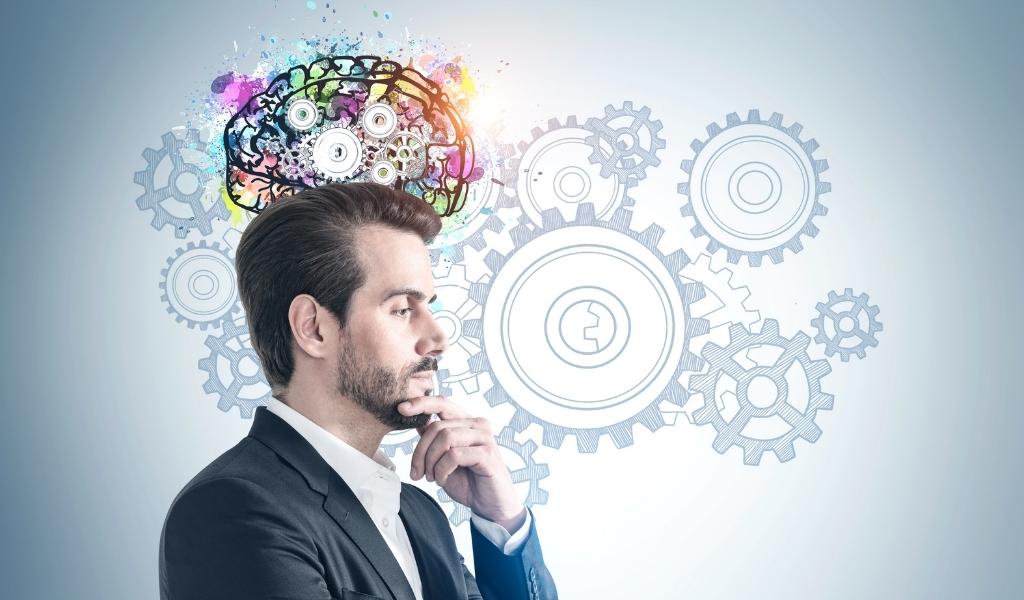 The Brand Registry program is relatively simple and does offer a lot of benefits for sellers on Amazon. If nothing else, having access to better analytics is a big plus.
But is it worth it for your product?
There's no single answer to this, although obtaining a trademark should be a good sign. In the UK, it costs £170 to apply for a trademark, and this is on the cheap side compared to countries like the USA.
You should weigh up whether the initial application and renewal fees are worthwhile compared to the potential boost in sales.
At the most basic level, you'd need at least £171-worth of extra sales to make a profit.
Projecting sales based on what-ifs can be difficult.
If you want some advice on whether Brand Registry is a good idea for your company, speak with one of our experts.
We regularly guide clients through the pros and cons and can help you do the same.
Conclusion
Overall, the Amazon Brand Registry is a smart move if you're serious about maximizing sales on the platform.
Not only your brand is protected and you can easily monitor your sales, you have also access to the A+ content manager.
And if you think that's a small add-up, have a look here at how significant Video content is for your Amazon listings.
If you need more advice on how it could specifically benefit your company moving forward, feel free to fill our quote form.
Is there everything you might ask yourself about Brand registry on Amazon?
Please consider to Like&Share!