The Amazon Demand Side Platform (DSP) is a powerful advertising tool that increases your advertising reach through programmatic advertising. It's great for businesses that want to take their Amazon advertising to the next level. However, many businesses are still wondering if it is worth the try. In this article, we will tackle the benefits of using Amazon DSP to help you determine if it's the right choice for you.
The first benefit of using Amazon DSP is getting access to Amazon's vast network of websites and apps. Being the largest online retailer in the world, its network includes famous websites like IMDb, Twitch, and Amazon.com itself. With these huge websites and apps, you have access to a large pool of customers through Amazon DSP. You can show your ads to specific audiences, in specific locations, and at specific times, ensuring your ads are seen by the right people, at the right time.
The next benefit of Amazon DSP is the ability to track your ad's performance and optimize it in real time. Amazon has advanced reporting tools that allow you to optimize and apply necessary actions or steps immediately. This is a big advantage since you have the ability to see which strategies are working and which ones are not, enabling you to make informed decisions on the dot.
Amazon DSP offers another level of targeting. It allows you to target customers by specific demographics including age, gender, location, interests, and even shoppers who have shown interest in products similar to yours. This way, your ads show up to people who are more likely to buy your product or services.
Another great feature of Amazon DSP is that it is user-friendly. Even if you don't have any experience on running a programmatic advertising platform, you will still be able to run and manage Amazon DSP with its easy-to-use interface. The platform provides step-by-step guidance on how to get started and optimize your campaigns.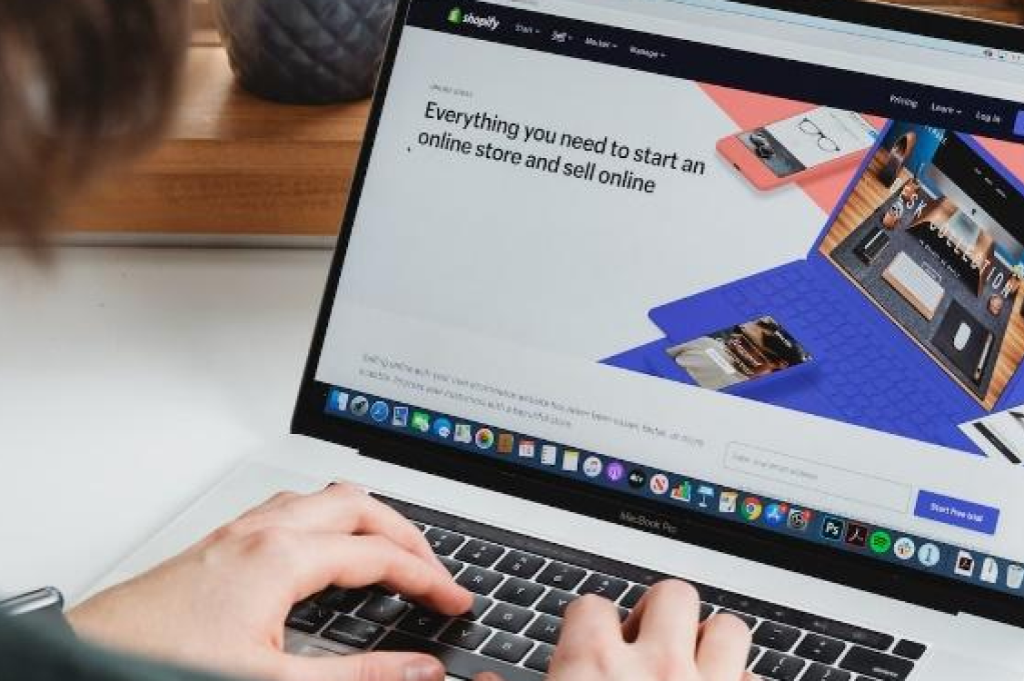 Lastly, Amazon DSP offers competitive pricing, making it affordable for businesses. Unlike in other platforms, in Amazon DSP, you pay only for the clicks and impressions you receive. You also do not have to worry about hidden fees or long-term contracts. You can start small and scale up without breaking the bank.
To conclude, Amazon DSP is a powerful tool that you can utilize to maximize your advertising efforts on Amazon. It's a cost-effective, user-friendly tool that enables you to target customers with specific demographics making your ads more relevant with a higher chance of converting into sales. So, whether you're a small business just starting out, or a large corporation looking to reach a new audience, Amazon DSP is definitely worth starting with.
If you're interested in learning more about Amazon DSP or if you need help setting up your first campaign, the team at Lezzat is here to help. Our team of experts has years of experience in programmatic advertising, and we're dedicated to helping our clients achieve their advertising goals. Contact us today to schedule a consultation and start your journey to successful programmatic advertising with Amazon DSP.
To understand Amazon DSP more, it will be helpful to differentiate it with other tools that are using programmatic advertising as well. One of the main differences is that Amazon DSP is integrated with Amazon's own data, a wealth of information about consumer behavior and purchasing patterns. This enables businesses to make well-informed decisions about their Amazon DSP ads.
Amazon DSP also allows businesses to target potential customers across all Amazon properties, not only Amazon.com. This provides them a vast network of audience and allows them a higher level of targeting and personalization, which other platforms do not offer.
Another difference of Amazon DPS is its easy-to-use platform. With its user-friendly interface, businesses will find it easy to set up, manage, and optimize campaigns. Its interface is easy to operate giving them redeemed time and resources to focus on other important aspects of their business.
When it comes to cost, Amazon DSP offers a highly-competitive pricing model. Businesses are charged only for the impressions and clicks that they receive. This makes it very cost-effective since businesses do not have to pay large upfront investments in advertising.
Finally, Amazon DSP offers another advantage by allowing businesses to analyze data and optimize their campaigns according to data in real-time. This feature is very helpful as it enables them to measure their campaigns' performance and make necessary adjustments as needed. Amazon DSP provides detailed reports on click-through rates, conversions, and return on investment, making it easy for businesses to make data-driven decisions that will greatly improve their ads.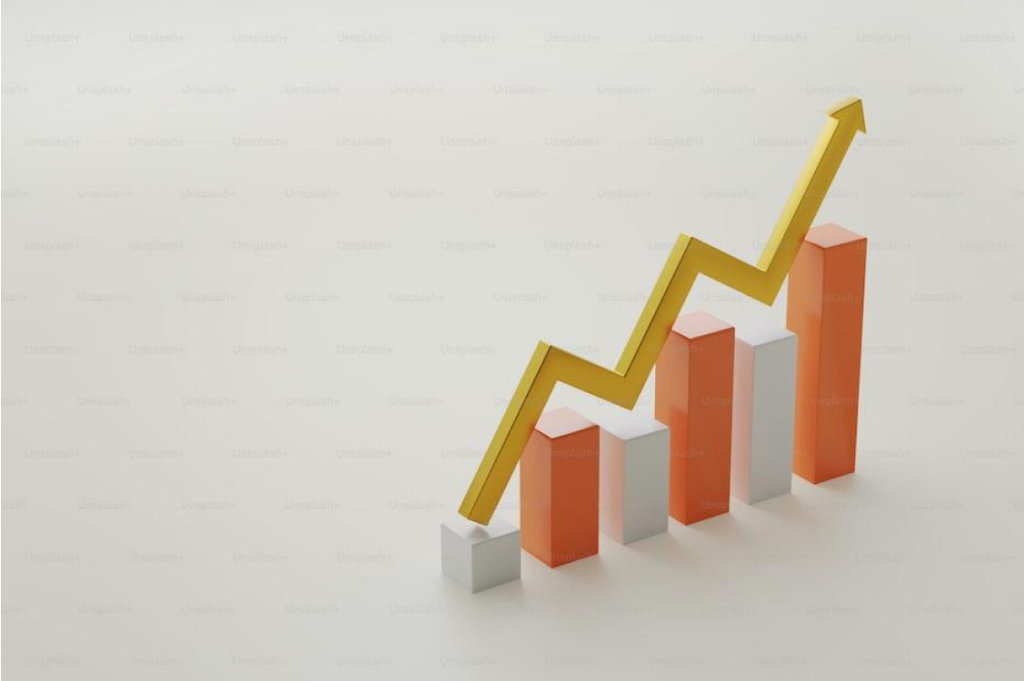 In conclusion, Amazon DSP offers a wealth of benefits for businesses looking to take their programmatic advertising efforts to the next level. From access to Amazon's vast network of properties and consumer data, to user-friendly design and cost-effective pricing, Amazon DSP is a powerful tool for businesses looking to reach their target audience and achieve their advertising goals.
If you're ready to start your journey with Amazon DSP, the team at Lezzat is here to help. Our team of experts has years of experience in programmatic advertising, and we're dedicated to helping our clients achieve their advertising goals. Contact us today to schedule a consultation and start taking advantage of the benefits of Amazon DSP.
Are you ready to launch your first Amazon DSP campaign? Learn about the basics of Amazon DSP here.