Amazon PPC management is simply the act of managing Amazon Pay-per-click campaigns. This process is crucial, as it helps in the overall success of the campaigns. In this article, we will delve into what Amazon PPC management is and how it works.
What is Amazon PPC Management?
Amazon PPC management is the process of managing and optimising Amazon PPC campaigns on a regular basis. This process involves creating campaigns according to goals, setting a budget, adjusting bids, removing non-performing targets, and launching new campaigns as needed.
Why is Amazon PPC Management Important?
Managing Amazon PPC campaigns is important to ensure the success of your campaigns. Running an Amazon PPC campaign is not a one-shot task, as it is an ongoing process to achieve your desired results and maintain them. Neglecting your Amazon PPC campaigns will result to wasted ad spend and overall loss for your business. It can be challenging to manage and maintain your campaigns, but it is all worth it as you see your business grow its sales and increase its return on investment (ROI).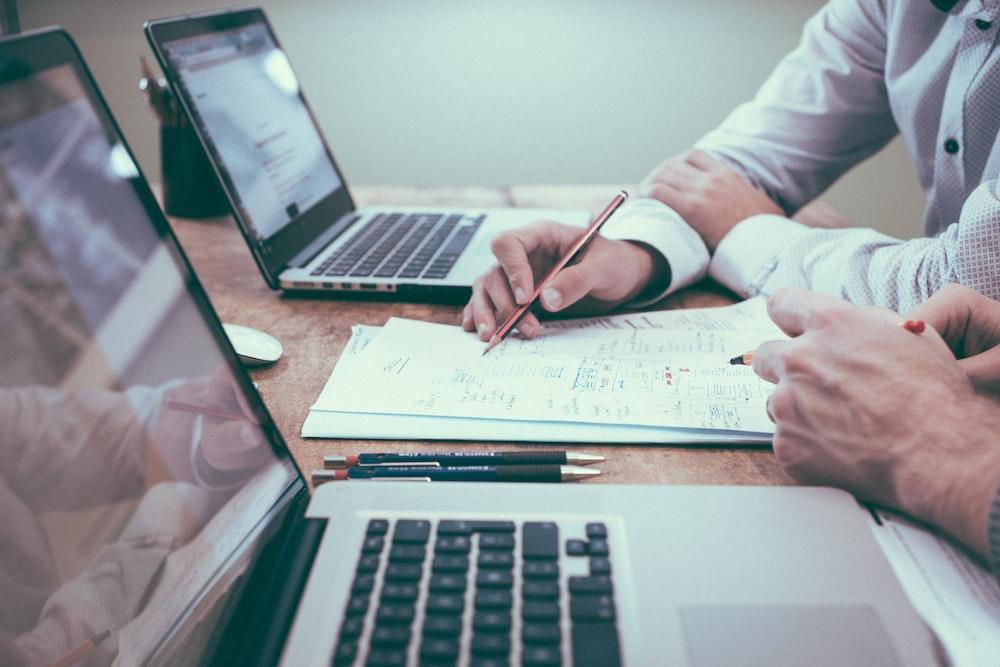 How Does Amazon PPC Management Work?
The process of Amazon PPC management involves several key steps. These include the following:
Setting Goals
The first step in Amazon PPC management is setting your campaign goals. By identifying your goals, you will know what kind of campaigns to create, keywords to target, and budget to set, and how to measure the performance of these ads to know if they are working or not. Campaign goals may include creating brand awareness, boosting sales, increasing visibility, and many others.
Keyword Research
The next step is to do keyword research. Look for relevant keywords that your customers are using to find products similar to yours. You can use Amazon's keyword research tools or other third-party tools to find keywords.
Campaign Creation
Set up campaigns according to the goals that you have set. Amazon offers three campaign types, such as Sponsored Products, Sponsored Brands, and Sponsored Display, to choose from. Select the one that will help you hit your campaign objectives. Additionally, organise your campaigns. Do not make the mistake of mixing all your products and targets in one campaign, as this will confuse the Amazon algorithm and will be very difficult to manage. Make sure to name your campaigns accordingly to make managing more efficient.
Campaign Optimisation
This step involves tracking and optimising your campaigns. It includes analysing performance data, adjusting bids on keywords, and testing different advertisements ultimately to achieve the campaign goals that you set. The specific actions involved in the optimisation process are determined by your goals.
Reporting
Reporting pertains to generating reports on the performance of your Amazon PPC campaigns. These reports contain data on impressions, clicks, conversions, cost-per-click (CPC), advertising cost (ACOS), and return on advertising spend (ROAS), which serve as metrics that will help you analyse the performance of your campaigns and make data-driven decisions and necessary actions.
Launching more campaigns
Once you have optimised all the basic campaigns that you have launched, you are now ready to create new campaigns with new targets to scale up your advertising. Similar to the current campaigns you have, you also need to manage these campaigns and optimise them regularly to make sure that you will be able to achieve your goals for these ads. This cycle of creating campaigns and managing them continues on as long you have your campaign goals.
Amazon PPC Management is a very important component of a successful Amazon PPC campaign. It lets you manage your campaigns regularly to help you achieve success in your advertising efforts.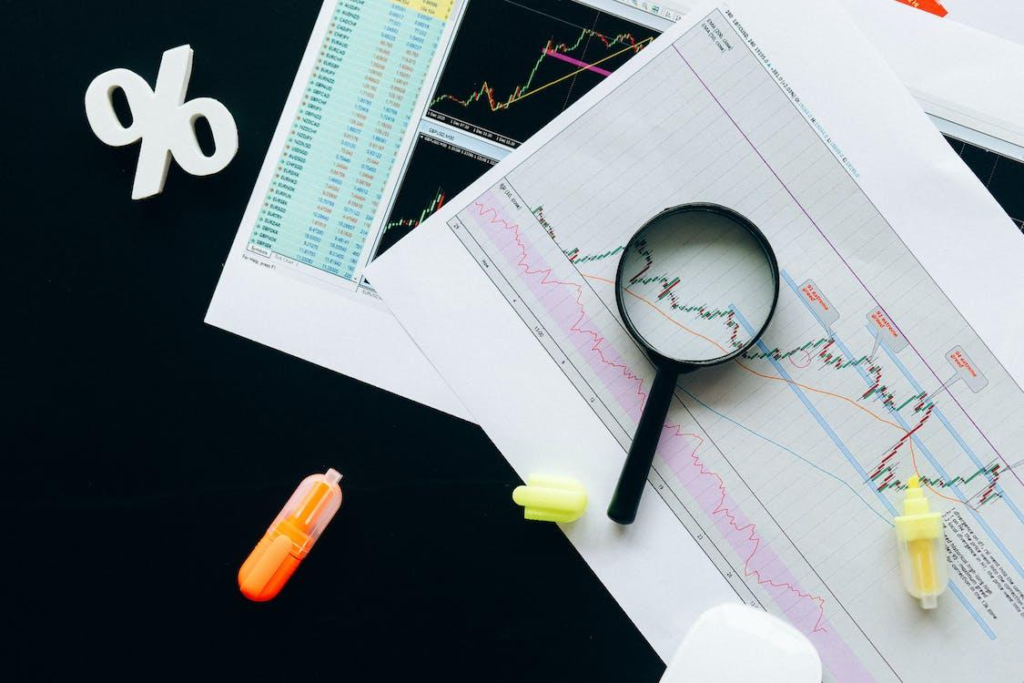 Benefits of Amazon PPC Management
To further emphasise the importance of Amazon PPC management, here are several benefits:
Increased Sales
Creating campaigns help you reach more potential customers who are likely to buy your product. This happens when you have the right campaigns, keywords or targets, budget, bids, and conversions.
Improved Visibility
Monitoring your budget, setting the right bids, and targeting the right keywords all help you gain visibility. With all these things in place, your ads will show up to the right customers at the right place.
Increased Brand Awareness
With more visibility, more people come to know your brand and your products. When your Amazon PPC campaigns are set with the right budget, bids, and targeting, you create relevant visibility that helps improve the overall performance of your products.
Return on Investment
Increased ROI is the main benefit of managing your Amazon PPC. When you are able to create campaigns, use the right keywords, target the right people, set the right budget and bids, you will be able to increase your ROI significantly.
Conclusion
Amazon PPC management is a crucial component of an overall Amazon marketing strategy. It is a key to a successful Amazon PPC campaign. Whether you are a small business or a large enterprise, having a well-managed Amazon PPC campaign is a crucial part of an Amazon marketing strategy.
However, Amazon PPC management can be a complex and time-consuming process, especially for those who are unfamiliar with the platform. It requires a deep understanding of Amazon's advertising algorithms, keyword research, and the ability to constantly monitor and adjust campaigns to ensure they are performing at their best. If you are interested in learning more about Amazon PPC management and how it can help your business, contact us at Lezzat today. Our experienced team of Amazon marketing experts will help you develop a customised Amazon PPC management strategy that will help you reach your goals.
Starting your very first Amazon PPC campaign? Learn how to create and run a successful Amazon PPC Automatic Campaign.