Despite Black Friday and Cyber Monday being American holidays, their impact is felt elsewhere in the world.
It's particularly obvious when you see Amazon deals around this time of year.
As an Amazon seller, it's vital to prepare for this period – providing your products match consumer demand, of course.
Lezzat is an Amazon marketing agency in the UK, but we often we get asked how to deal with this surge in demand. Ask us here.
What are Black Friday and Cyber Monday?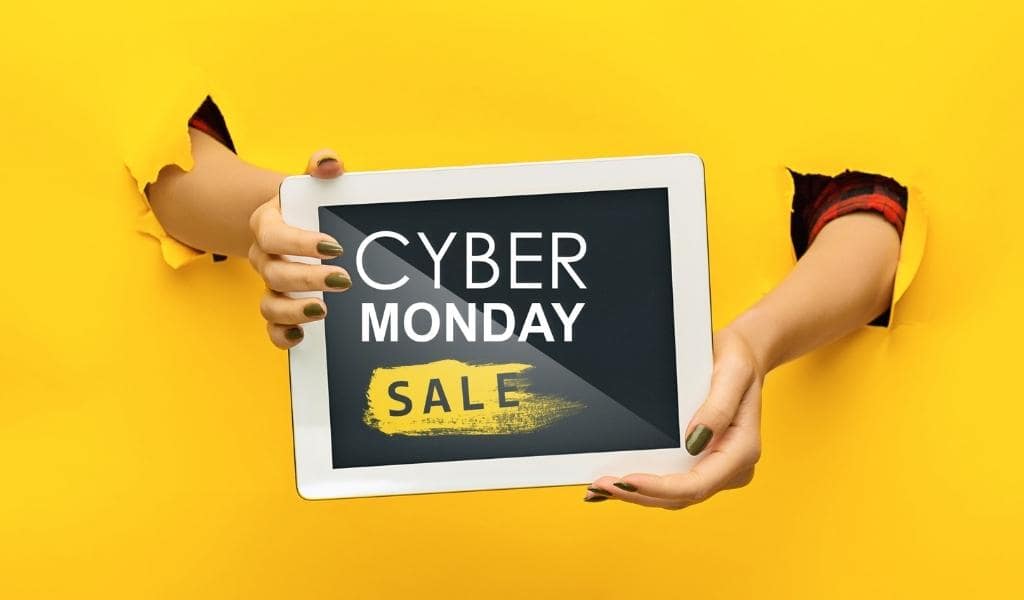 Black Friday is the name given for the Friday following the American holiday of Thanksgiving.
Traditionally, it was a day when retail stores would set up flash deals on products, causing a massive surge in sales in preparation for the Christmas period.
As more people switched to online shopping, Cyber Monday became a thing.
It's the Monday after Black Friday and is the same concept, just online.
Due to the massive rise in online shopping, both events now take place in online platforms.
In 2021, Friday 26th November is Black Friday, making Cyber Monday the 29th.
However, you might start seeing Black Friday deals and Cyber Monday offers before these dates.
Why is it Important to Amazon Sellers?
Amazon has always been big on flash sales, and this holiday period is no exception.
You might see some Amazon deals marketed as Lightning Deals during this period.
These are limited-time sales in small quantities, creating quite impressive demand for products.
In 2020, Black Friday deals brought in $9.03 billion in spending, up more than $1 billion on the previous year.
It was the biggest holiday season in Amazon's history, likely thanks to the boom in online sales due to lockdown restrictions.
So, if you're wondering why Black Friday and Cyber Monday are important to Amazon sellers, there's your answer.
There is massive potential for profit, and it's also a useful way to clear out old stock to make room for Christmas inventory.
But, not all Amazon FBA sellers will benefit from this period.
For example, if you sell toiletries, you're unlikely to see a boom in sales. But, if you're in the electronics, gifts or retailer markets, you'll see a jump in sales.
To take advantage, you must begin preparing and have a suitable plan in place.
Planning Your Amazon Deals for the Holiday Period
If you sell in a category that'll likely see a spike in demand, it's best to start planning now.
Learn more about why Amazon deals are essential on Black Friday from Helium10.
After all, proper Amazon management is necessary to achieve the best results during this busy period.
Many of the steps are simple account management logic, but here's a breakdown of what you should do to prepare for Black Friday and Cyber Monday.
1. Check your Amazon PPC budget
As you probably already know, Amazon Pay-Per-Click (PPC) is the platform's internal ad system.
You should check your budget and increase it for the period, as you're very likely to overspend.
We recommend increasing your daily PPC budget by 300% (at least), starting 2 days before Black Friday and ending 1 day after Cyber Monday.
Tip, make sure you place a budget cap on your campaigns, so you don't over exceed your budget!
You should already have your go-to PPC keywords, but now is the time to optimize.
Have your best performing keywords active and remove any keywords without a good spend-to-conversion ratio.
As always, your focus should be on converting clicks to sales, but it's vital to optimize your strategy well in advance.
2. Optimize your listings
A standard aspect of Amazon management is reviewing your listings. If it's been a while since you last reviewed your content, now is a good time to do it.
Black Friday weekend is hyper-competitive, so do everything possible to stand out.
We've previously written extensively on how to optimize your Amazon product listings, so check out that article for more detailed information.
If you need an Amazon marketing consultant to help, feel free to contact us.
3. Order enough stock and review storage limits
This is a no-brainer, but to take advantage of Amazon deals, you'll need enough stock.
Contact your suppliers well in advance so you have enough time to deal with any issues.
Look at your YTD sales, particularly for the Black Friday and Cyber Monday weekend. Did you run any Amazon deals last year?
If so, what impact did it have on stock levels? Use this information to plan appropriately.
Alongside this, check your Amazon FBA seller storage limits. After all, there's no point buying stock if you have nowhere to store it.
If there are limits that could affect sales volume, consider having a backup in place, such as Fulfilled by Merchant (FBM).
4. Have a backup plan
If your Black Friday deals fly off the shelves, you should have a plan in place to deal with stock outages.
Despite your best planning efforts, you could see far more demand than you expected.
The 3 main options are:
Fulfilled by Merchant
Seller-Fulfilled Prime
Third-Party Storage and Fulfilment
Considering you must apply for Seller-Fulfilled Prime, you should choose between options 1 and 3.
FBM simply involves you storing and shipping products, either from your home or warehouse.
Third-party storage is exactly what it sounds like: a third-party company stores and ships your products.
It's a viable option if you're expecting high sales volumes but don't have sufficient storage space of your own.
If you wish to know more about FBA selling tips, read JungleScout's dedicated blog.
5. Plan your Amazon deals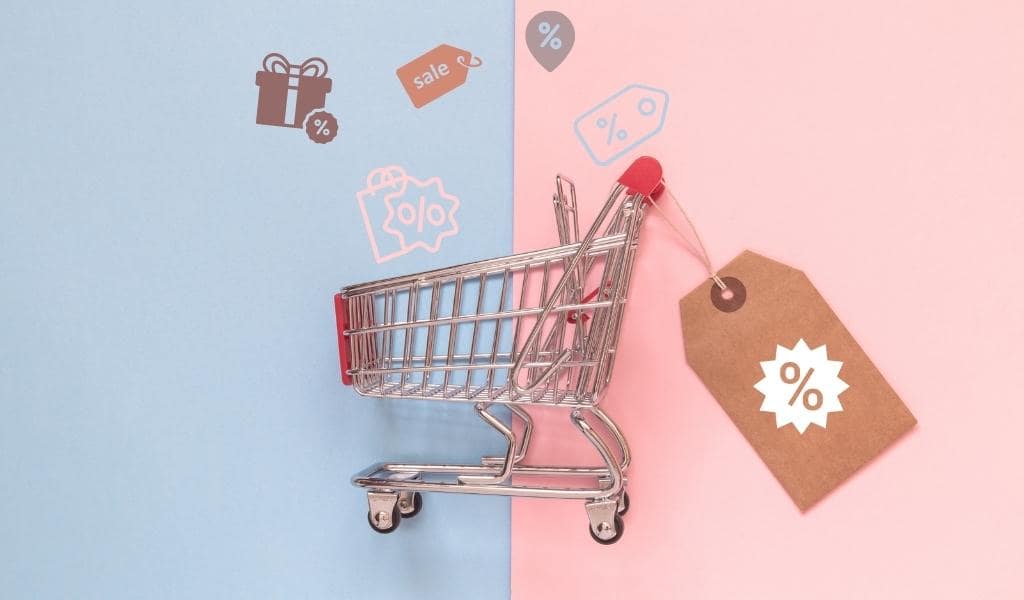 Finally, decide what Black Friday deals and Cyber Monday offers you want to run.
There are various options, including 7-day sales and 4-hour Lightning Deals. They're available in your Seller Central account.
Conclusion
Preparing for Black Friday and Cyber Monday can involve a lot of work, but the payoff is worth it.
With the right Amazon management, you could see your sales shoot up over the holiday weekend.
If you're unsure how to approach your planning or need Amazon marketing services in London (or the rest of the world), contact Lezzat.
We can help you get ready for this busy sales period.
Are you ready to see you sales blooming in the biggest e-commerce fest of the year?
Are you now in position to prepare efficiently your Amazon Marketing plan?
Please consider to Like&Share!