Before starting selling on Amazon, you should take an account of the following points about which Amazon Marketing Strategies to follow.
Amazon is one of the best online retailers which sells a wide variety of consumer goods and digital media as well as its own electronic devices. It offers the widest range of products alongside using a customer-friendly interface.
Searching for help from experts in Amazon market with the best practices in Amazon Marketing Strategies? Click here.
Correct Account Setup
You need to get it right first time and have your account verified as this will help you avoid a lot of headaches later down the line.
You must create a professional Amazon account if you are intending on selling many items or whether you are a business.
Moreover, you should keep in mind your region before selection because quite often people end up selecting the wrong country and hence arriving at an incorrect account which they must cancel later.
You must make sure that you are using 1 pc to sign on your main Amazon seller central account and make sure all your paperwork that you submit has a matching business name and addresses, this will help with your verification.
As you do not get potentially banned by the website to ensure a great Amazon marketing strategy.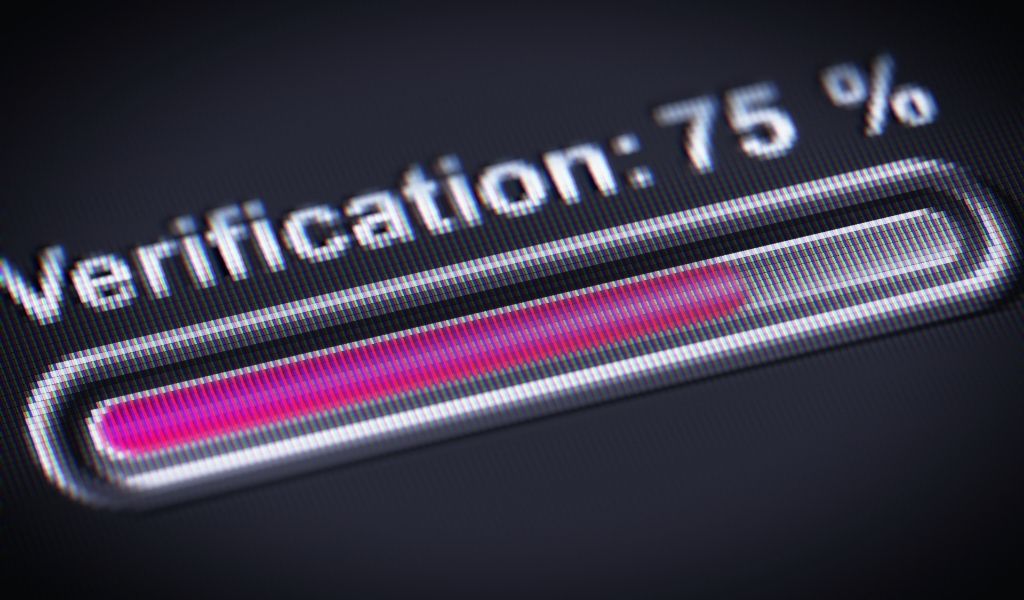 Permission to Sell in Categories of your Choice
To guarantee the trust and confidence of their customers, Amazon requires the sellers to acquire approval before listing products for sale.
The sellers would have to go through the process of performance checking, document requests, and other qualifications. This helps to build in customer's confidence and satisfaction.
Besides, the sellers would have to keep an eye on the limitations of their respective products, brands, or whatsoever being displayed on Amazon.
You will also have to fill in all the requirements of your products before requesting approval.
This, however, will ensure your effective Amazon marketing strategy.
Assess your Competition
Watch out for your competition on Amazon in the face of other sellers. Use your effective Amazon marketing strategy to create the best chances for your products to sell well on Amazon.
You can do so by actively enhancing the images of your products that you put on the Amazon. Side by side, analyze your competitor's products as in their titles, descriptions, and features, etc.
Visit their Amazon store to check their reviews and targeted keywords.
You should also have an estimate of their monthly sales and know about their ad campaigns so you can create a successful platform for Amazon marketing.
Image Optimization for Amazon
Your images need to be optimized for display on Amazon. This means not only having them at the right size but also abiding with Amazon T&C to make sure your listings don't get suddenly deactivated in the future.
Your main listing images should always be on a white background, have a look at your competition and see how you can make your listing stand out.
The photo must pertain to the actual product being sold. All those product accessories that add to the confusion of the customers must not be added to the image.
Apart from these, additional graphics or texts should be avoided, and you must abide by Amazon's Photo Specifications.
Make sure you know the maximum file size, resolution; minimum and maximum dimensions, and all file types that are accepted by Amazon.
By maintaining such optimization, you make your product images up to the par that would yield more customers and better success for your product.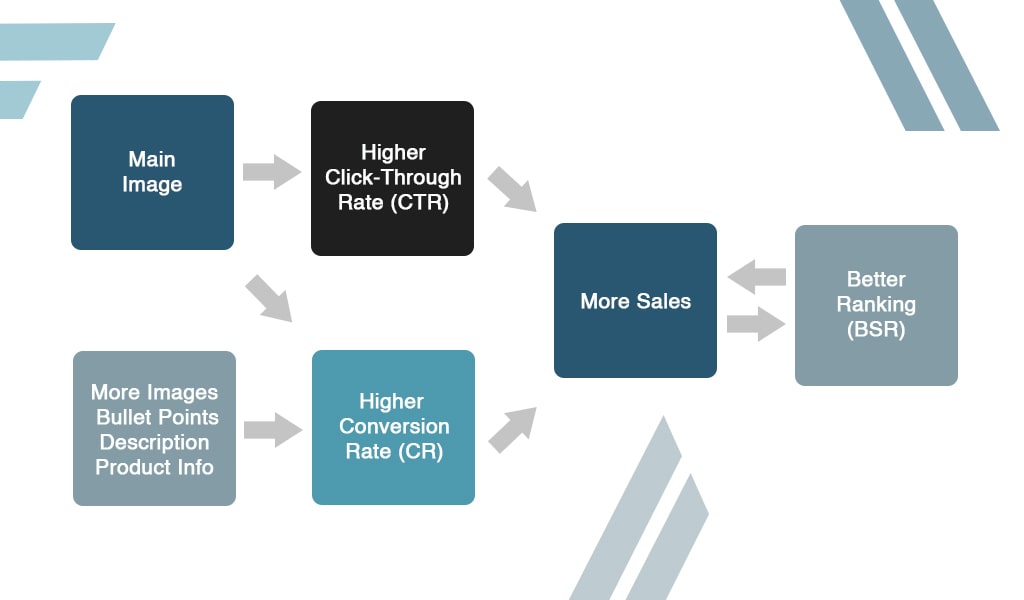 Right Keywords and Optimized Listings
You must use carefully selected keywords that are relevant to the products you sell on Amazon.
The keywords should be descriptive and impactful regarding the products being sold online to gather the surety of the customers. You may also match your product's title with the keyword.
To optimize your listings, make the most through adding more to your product title and product description by the means of strong and correct keywords.
Upload 9+ lifestyle images on Amazon and show your product's usage in the real world. Furthermore, your review section can drive more sales on Amazon if optimized in the right manner.
This would eventually capture the attention of customers towards better Amazon marketing services.
Products ready for FBA and meeting Amazon Guidelines
FBA (Fulfillment by Amazon) is a common method for fulfilling your goods on Amazon. Amazon picks, packs, ships, and provides customer services for these products that are stocked up in Amazon Fulfillment Centers.
FBA also helps in gathering more customers and scaling your business thus making Amazon marketing more effective. The products must also meet all the Amazon guidelines before their shipment.
Their name, category, purchase price, and every other important information must not be missed.
Only then your product is ready to reach its destination. If you are interested in learning more about Amazon photos & listing images check our dedicated blog.
Launch Strategy
A keen mind always has a plan to land on before starting anything. Likewise, you should also make a proper strategy for launching your product on Amazon.
To brand your products on Amazon, you must target relevant unbounded short to long-tail keywords to capture the attention of the customers.
Try displaying your best-selling products in your ad so customers who come across your brand for the first time can see the best of what you have to offer.
Also, search for the top keywords that are bringing your competitors more sales. Resultantly, you will have a handful of those keywords that have the potential of bringing the most sales for you.
Review Automation Software
As the Amazon Marketplace is growing, the need for Amazon email automation software is also growing. Decide whether or not your Amazon email automation software is worth the money as it comes at a price.
Although these tools can boost the number of product reviews you receive by increasing your potential profits, you must look for a service that eliminates the need for clunky software while using such tools.
Concentrate on the ones that give you access to all the product reviews, feedback, and order management data required to properly run your Amazon business.
Such reviewing will help to bring more customers to your online market on Amazon. Hence, ensuring a good return on your investment.
Conclusion
Such Amazon Marketing Strategies will enable you to provide constructive Amazon marketing services and building your profound business route on this online venture of yours.
It's of great importance to understand that every move you make, even from step 1 -correct your account setup to assess competition & optimize products images, affect your Amazon strategy, thus your sales.
Have you ever faced any problems like the ones mentioned? Did you see your sales boost up after right your wrongs in the marketing strategy you followed?
Please consider to Like&Share!