Running Amazon PPC campaigns is one of the keys to make it on Amazon as a seller. It is a powerful tool that will help drive traffic and sales into your listings. In this article, we will discuss the different types of PPC ads on Amazon and which ones you should use, so you can make the most out of Amazon PPC.
Sponsored Products
This type of ad is the most popular in the Amazon PPC platform. It appears on search results and product detail pages, allowing shoppers to discover your products. This ad is cost-effective and is very good for driving visibility and sales. They're also good for sellers who are just beginning to use Amazon PPC.
Sponsored Brands
Sponsored brands is a type of Amazon ad that allows you to showcase your brand and other products right in the ads. They can appear at the top, middle, and bottom of search results as well as product pages. In these ads, you can include your logo, a headline, videos, and other products from your catalogue. Sponsored Brands is a great way to create brand awareness and increase visibility for your brand and products.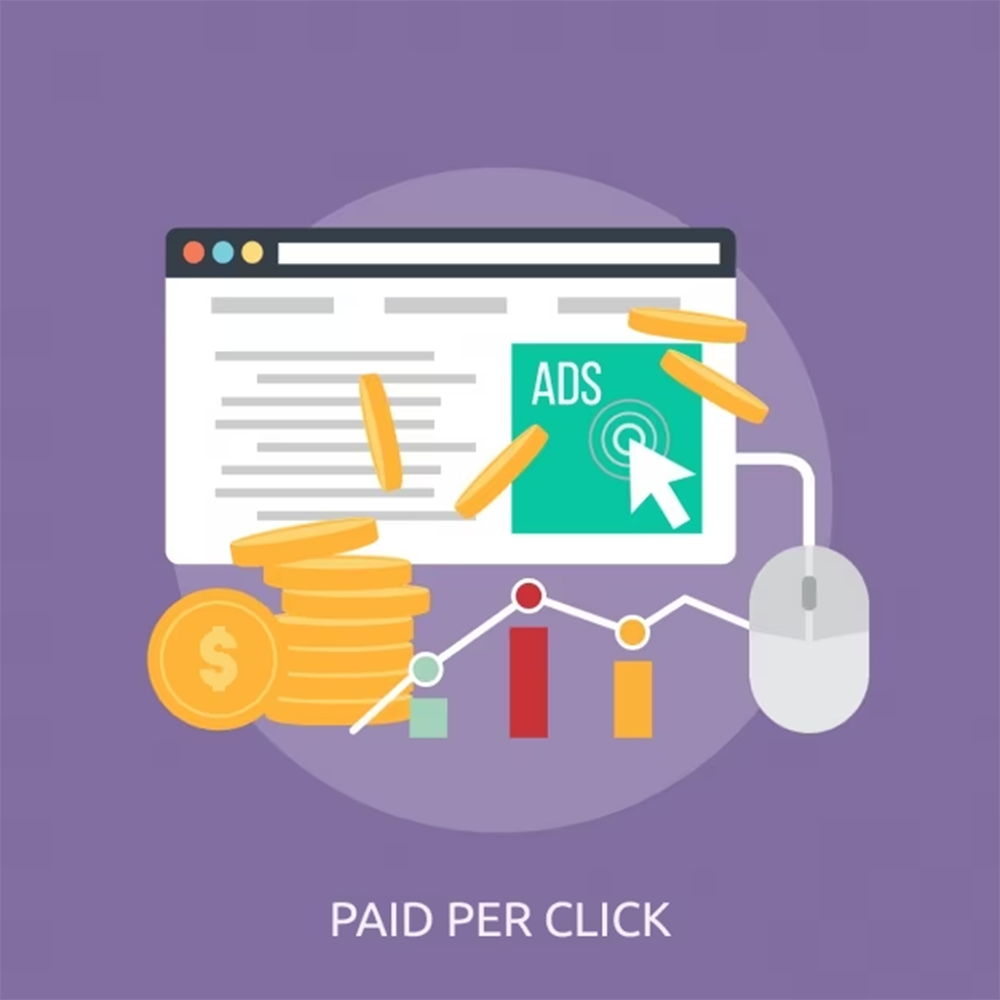 Sponsored Display Ads
Sponsored Display Ads are display ads that appear on Amazon.com pages, including the home page, product detail pages, and other shopping pages. These ads are a great way to reach a large audience and increase visibility for your products. They are particularly useful for promoting seasonal or time-sensitive products.
Sponsored Products – Automated Campaigns
This type of Amazon PPC campaign allows you to launch campaigns and manage them with minimal supervision. In this ad, Amazon automatically creates campaigns for you and optimises them according to the performance data. For those who want to save time and effort, this is a great choice, but it does come with limitations. One example is you won't be able to target specific keywords or manage bids.
Sponsored Products – Manual Campaigns
As the name suggests, this type allows you to manage your campaigns on your own. With this campaign type, you can select the products you want to run ads on, set bids, and target specific keywords. If you want to have more control over your campaigns, you can go with this type. However, it requires more time and effort.
So, now, which campaign type should you use? This depends on your specific needs and goals. use the Sponsored Products if you are just starting out since this campaign type is easy to use and creates visibility and generates sales more easily than the others. If you need to create brand awareness or showcase more about your products, Sponsored Brands is the best choice for you. Lastly, if you want to reach a larger number of audience, use the Sponsored Display.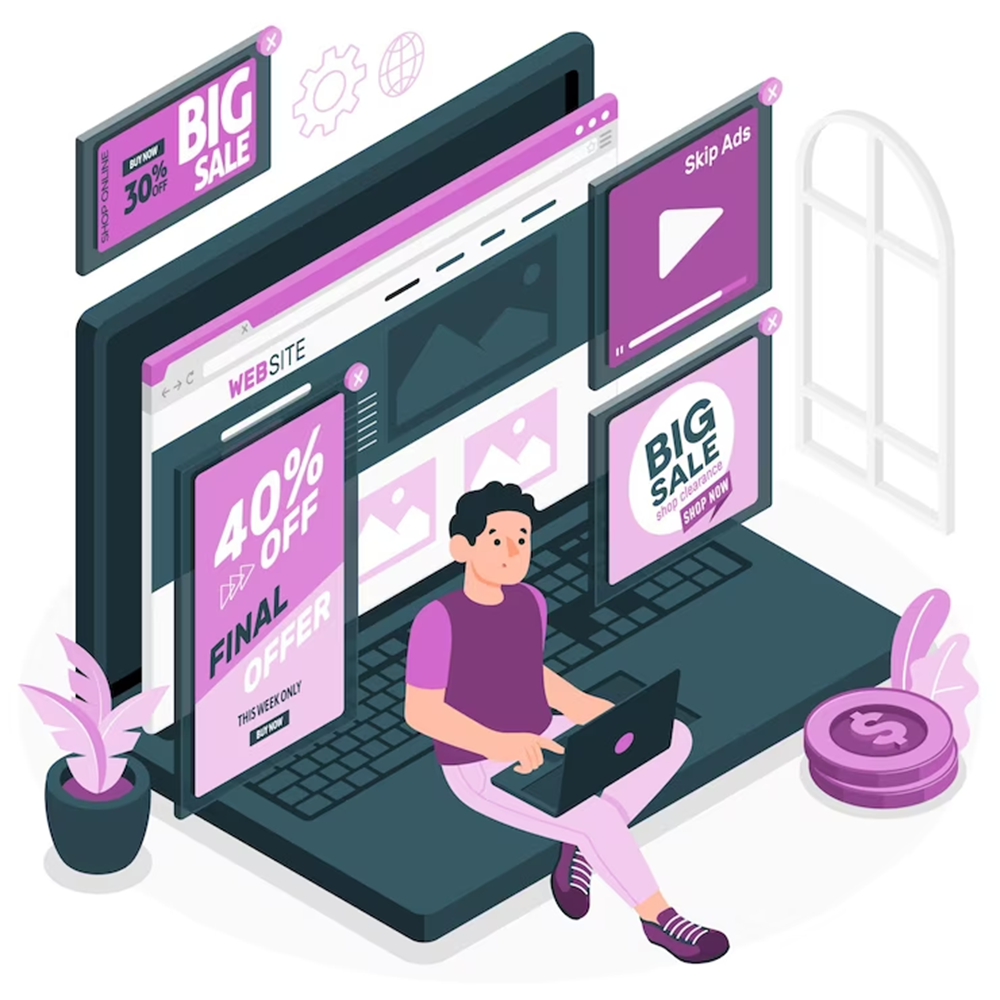 Nevertheless, whichever you use, you need to remember a few things to ensure the success of your campaigns. First, optimise your ads and listings. Use high-quality images, write descriptions highlighting the features and benefits of your product, optimise with relevant keywords, and provide a competitive offer. These things will convince your customers to click on your ads and eventually make a purchase. Secondly, make sure that your bids are competitive, so they show up in the right places, but not too high to avoid overspending. Finally, monitor your campaigns regularly and make adjustments according to data.
In conclusion, Amazon PPC is a very useful advertising tool if you want to increase your sales overall. By selecting the right type of campaign for your product and following the guidelines, you will be able to achieve your goals for every one of your campaigns.
If you're looking for expert help with your Amazon advertising campaigns, look no further than Lezzat. As a leading Amazon marketing agency, we have extensive experience in creating and managing Amazon PPC campaigns for our clients. Our team of experts will work with you to understand your goals and target audience, and then create a customised strategy that leverages the right Amazon PPC ad types to deliver results.
Whether you're looking to increase visibility, drive sales, or build brand awareness, we have the expertise and experience to help you succeed. We'll work closely with you to monitor and optimise your campaigns, and make changes as needed to improve performance. We'll also provide regular reports and insights, so you can see the impact of your advertising spend. Contact us today to learn more about our Amazon PPC service.
Looking to start with Amazon PPC automatic campaign? Here's a complete guide for you.