With over 2.5 million sellers on Amazon, the competition on Amazon is very fierce. One way to stand out among these competitors is through running an Amazon PPC campaign. To do this, you need a well-structured PPC advertising strategy.
Here at Lezzat, we are experts in Amazon marketing and have helped many businesses achieve success on the platform. In this article, we share 10 Amazon PPC tips and tricks to help you build a killer Amazon PPC campaign.
Know Your Target Audience
The first step that you need to do is to know your audience. Who are your customers? What do they need? What are their wants? Be specific and consider their age, gender, location, income, and interests when identifying your audience. Having this information will help you tailor your goals and campaigns according to your specific audience and will increase the chance of your ads converting to sales.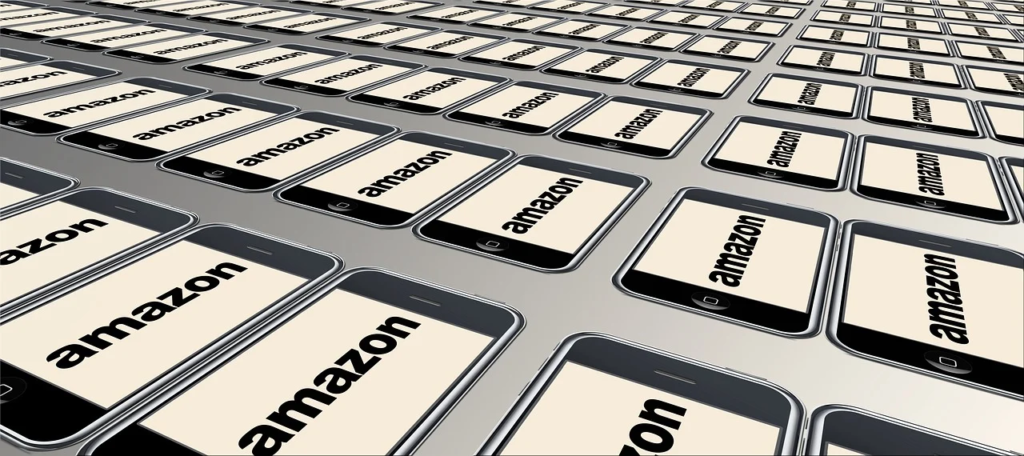 Keyword Research
Once you have identified your target audience, you are now ready to do keyword research. Keywords are an important component of your campaigns. Look for keywords that your target customers are using to find products that are similar to yours. You can use Amazon's keyword research tool or third party keyword research tools to discover relevant keywords.
Set a Budget
In Amazon PPC, you are charged only for the clicks that your ads receive. When setting a budget, consider your monthly advertising budget, the cost of your products, and your target audience's average order value when setting your budget. Setting a budget will allow you to control your advertising costs and enable you to stay within the budget that is still profitable for you or that is helping you accomplish your goals.
Use Relevant Ad Copy
Ad copy is the texts or captions that you are using in your ads. It's important that your ad copy is relevant and compelling, so the customers click on your ads and purchase your product eventually. Make sure to highlight your product's benefits and use short persuasive language to convince your customers. Do not forget to include a call-to-action at the end of your ad to encourage your customers to click and make a purchase.
Optimise Your Product Listings
Your product listings play an important role in your customers' conversion. Ensure that your listing titles, images, and descriptions are optimised for the search engine and clearly show the main benefits of your products. Listings that are optimised with relevant keywords, clear images, well-informed descriptions, and competitive pricing show increased visibility and conversions.
Use Relevant Images
One of the first things that customers look at when they click on your ads is your images. Shoppers do not like poor quality photos. Make sure that your ad and listing contain images that are high-quality and show the main benefits of your products. You can also use lifestyle images to show the product in use and to help customers visualise themselves using your products.
Utilise Amazon's Targeting Features
With Amazon's targeting features, you will be able to reach the right audience. These targeting options include keyword targeting, audience targeting, and product targeting. Select the targeting that will help you achieve your goals.
Test, Test, Test
Testing can make a huge difference in your campaigns. It allows you to see which strategies work best for your ads. You might be surprised. Test different ad copy, images, and targeting options, track your results, and make the necessary adjustments according to these results.
Monitor Your Campaign Performance
Monitoring is an essential part of Amazon PPC management. Amazon PPC is an ongoing process. Go in regularly to check metrics, such as impressions, click-through-rates, ROAS, and more, and analyse data. These things will enable you to make data-driven decisions that will significantly help in the overall performance of your campaigns.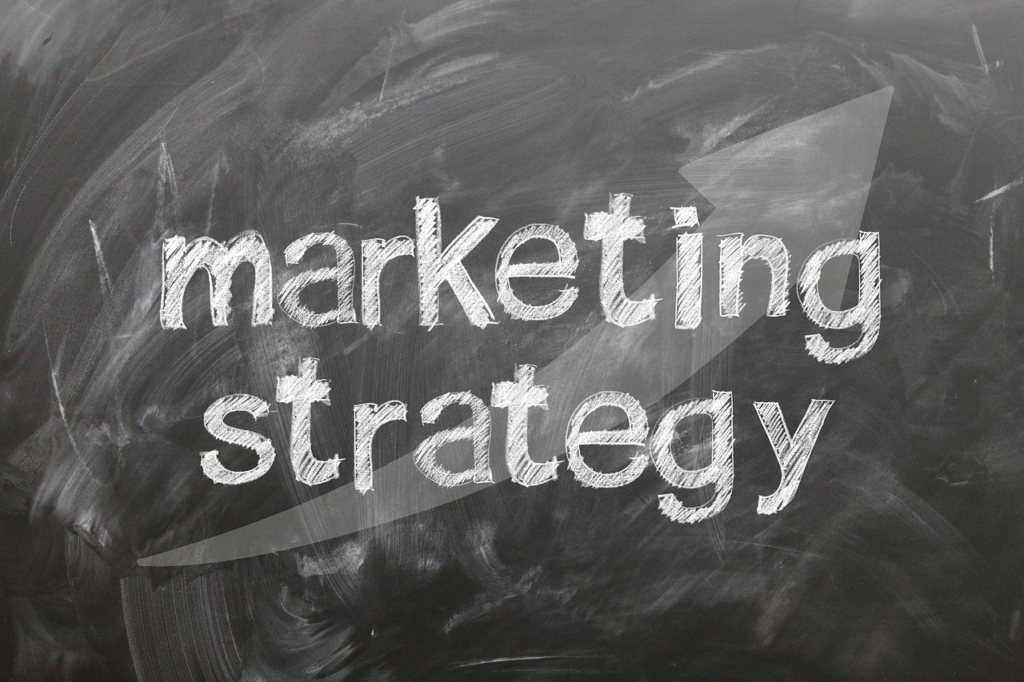 Continuously Optimise Your Campaign
Checking and analysing data is incomplete without optimising your campaigns. Make sure to optimise your ads according to data by adjusting your bids and budgets, removing non-performing targets, and launching more campaigns. It's also important to keep up-to-date with the latest Amazon PPC best practises and make changes to your campaign as needed to keep it performing at its best.
In conclusion, Amazon PPC will help you improve your visibility and sales on the Amazon platform. By following these 10 tips, you can create a killer Amazon PPC campaign that will help your business stand out and achieve success.
At Lezzat, we understand the importance of Amazon PPC for businesses looking to succeed on the platform. Our team of experts has extensive experience in Amazon marketing and can help you create a successful Amazon PPC campaign. Contact us today to learn more about how we can help you succeed on Amazon.
If you're starting your Amazon PPC, having a keyword research tool will make things more efficient and effective. Find out the Best Keyword Research Tool for Amazon PPC & SEO.