Selling on Amazon Germany comes with a lot of opportunities to start or expand your E-commerce business.
In this article we will share 9 Amazon tips you must know before even getting started on Amazon, from proper product research, legislation and the German Language.
Conduct Proper Product Research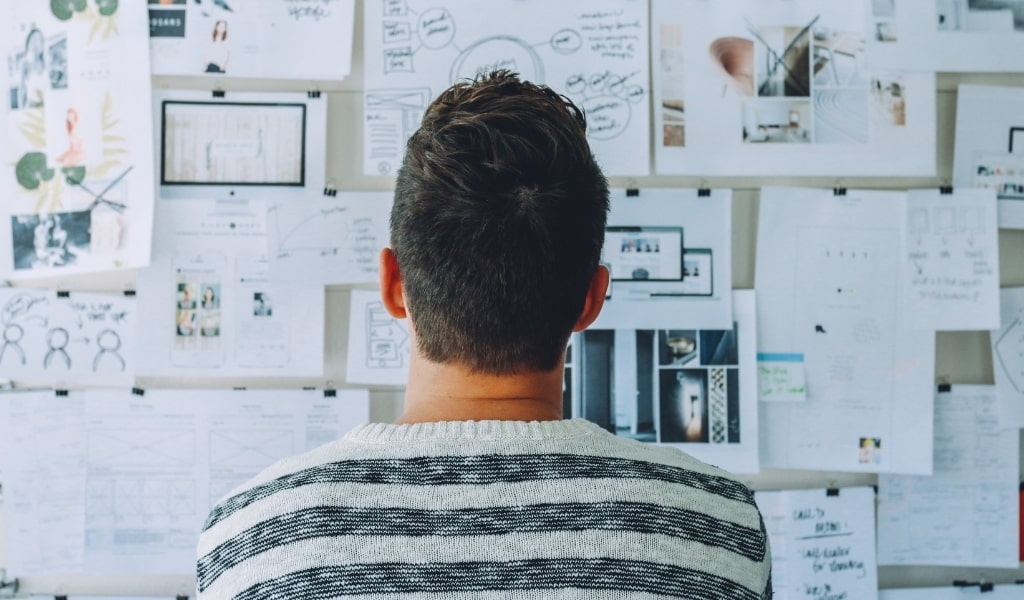 Starting with our Amazon tips, you might already have heard it before; proper product research is key in building a profitable business.
There are tons of products you will be able to sell on Amazon. This doesn't mean all products are suitable.
Some products are so common that it will be very hard to find a competitive edge which will force you to compete on price.
Other products are highly saturated on Amazon or the demand is just too low in order to make a solid amount of sales.
Another issue we often encounter is that products don't bring in enough profit margin. You will need a solid profit in order to grow your business.
Make sure to invest time in good product research upfront and you will be thankful later on.
Find A Reliable Supplier
Quality is everything. The must have of Amazon tips for every seller out there.
You might have found the best product to sell, but if it is unsafe or it breaks within two seconds after opening, customers start complaining and the adventure on Amazon will be over in the blink of an eye.
Therefore, we always state that it is very important to find a reliable supplier and to take the time to do so.
Contact multiple suppliers, monitor how they communicate and request samples before ordering huge quantities to sell. Together with the product research, a reliable supplier is of fundamental importance when you start selling on Amazon.
Freight Forwarders
Should I use air freight or ship by sea? What documents do I need to provide in order to leave the port at the country of origin? How can I make sure customs are handled properly? What are incoterms?
These all are questions from sellers we are talking to. How can you make sure that your products are correctly shipped from an overseas country to Germany?
If you don't know what you are doing, it will cost you a lot of money.
Luckily there are third parties that can help you with this. They are also referred to as freight forwarders. Ideally a freight forwarder should be able to handle the following things for you:
Advice you on what type of transport method to use.
Advice you on the different incoterms and how they will impact you.
Communicate with your supplier on transferring your shipment.
Handle all custom related activities.
Making sure the products are delivered to your warehouse or an Amazon, Fulfilment Center. You should check upfront if they have Amazon experience.
1. Decide between Fulfilment by Merchant or Fulfilment by Amazon
When you want to start selling on Amazon, there are two ways to do so.
The first way you handle your orders yourself. This sales method is called Fulfillment by Merchant (FBM) and compares to selling on platforms like Ebay. This will trigger long distance sales.
The other option is that Amazon takes over most of your work. This method is called Fulfillment by Amazon (FBA). If you choose to do so, send your products to an Amazon fulfillment center and put your products online. Amazon will take care of the rest from there.
They store your products, and as soon as something is ordered, they pack it and ship it. They also provide customer service in the language of the customer.
As Amazon itself says, "You sell it, we ship it".
2. VAT, One-Stop-Shop
The United Kingdom has left the EU on 31 December 2020.
This means UK entrepreneurs are now non-EU sellers at the same time as the introduction of the July 2021 e-commerce vat reforms.
UK sellers will be able to register for the new One-Stop-Shop (OSS) legislation. They will have to register in one of the EU states to file a 'non-Union' OSS VAT return.
Feel free to do this test to see how it impacts your situation.
3. OMP/Deemed Marketplace
If sales of shipments are not more than €150 sold through an 'electronic interface' ('EI'), which includes online marketplaces (OMP) such as Amazon, then the marketplace is responsible for collecting and remitting VAT on this sale.
This is already the situation in the UK when a product is sold from an overseas country towards a UK customer.
From 1 July 2021 this also applies to sales from the UK to EU customers. This is called marketplace fiction.
This only applies for shipments less than €150 which are sent from the UK to the EU. Sales sent from an FBA warehouse in the EU are not part of the marketplace fiction.
You will need to file these in the country where your products are stored. In Germany this means you have to register a German VAT number.
4. EORI (Economic Operators Registration and Identification number)
Next to proper VAT registration, you'll need an EORI-number to make sure the import is done correctly.
Your freight forwarder will ask for this. Before 31 December 2020 there was one EORI-number for both the UK and EU (starting with GB and followed by a 12 digit number based on your VAT-number).
As of now you will need one separate EORI-number for the EU, for example in Germany. In the end this will mean that you will have two EORI-numbers, one in the UK and one in the EU.
5. Packaging Law – VerpackG
In another blog post we already referred to the Packaging Laws in the EU [internal link to other blog post].
Every EU country should recycle packaging material and this is the responsibility of entrepreneurs.
In Germany this Packaging Law is known as the VerpackG. You have to be registered at the German national body and contract a waste manager who recycles your packaging.
6. German Language & Culture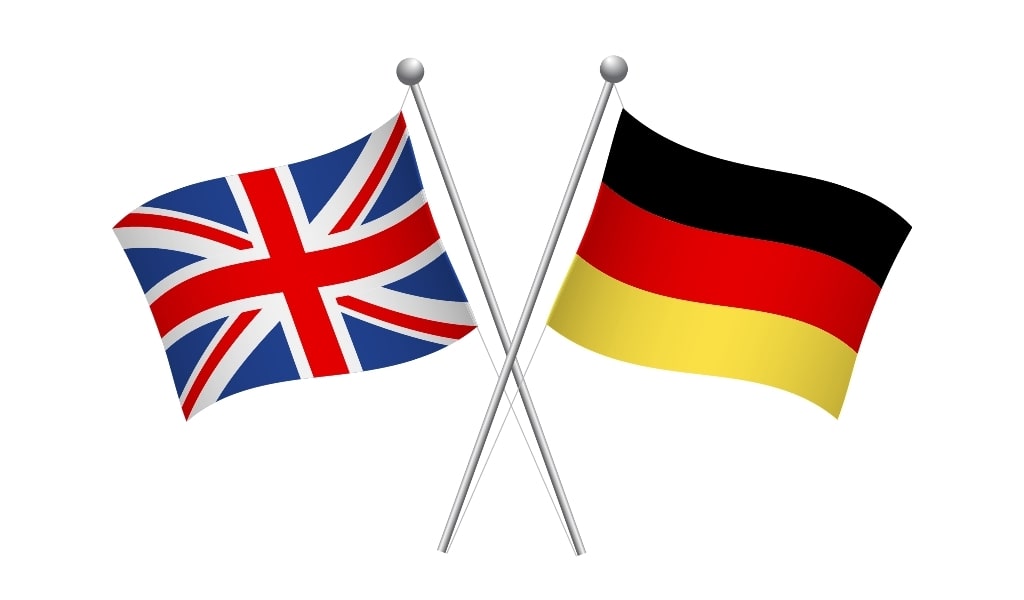 Of course, we don't have to tell you that Germans speak a different language. So predictable regarding our Amazon tips, but most of the times it gets overlooked.
In order to gain traction and trust on Amazon.de, you'll have to make sure that your product listings, keywords, text on images and product inserts are properly translated to the German language.
Trust before buying is really important for German people, so optimizing in their language is inevitable when selling on Amazon Germany.
You could also argue that reviews are of greater importance in Germany compared to other marketplaces (this from a trust point of view, not in regard to ranking).
Conclusion
We hope this gives you an overview on what to think of when starting to sell on Amazon Germany.
This blog was written by Joran Bekhuis, co-founder of Amazonsellers. If you need any help or advice regarding VAT or local Packaging laws, don't hesitate to contact Amazonsellers.
Did you find this blog interesting? Is it the right time for to start selling on Amazon Germany?
If you need any more help or this 9 Amazon tips aren't enough and hesitate to do the first step, feel free to conduct with Lezzat -we can provide advice & consulting regarding our Amazon business by clicking here.
Please consider to Like&Share!