As an Amazon seller, it is important to know that Amazon Pay-Per-Click (PPC) campaign can significantly impact your sales and visibility on Amazon. A well-executed Amazon PPC campaign can bring about this success. In this post, we will provide you with tips and tricks on how to run Amazon PPC campaign successfully.
Start with keyword research:
The first thing that you need to do in order to have a successful Amazon PPC campaign is to find relevant keywords. Look for keywords that your target customers are using to find similar products to yours on Amazon. You can use Amazon's own keyword research tool, Amazon's Auto-Complete and Amazon's Suggested Search Terms as a start. You can also use other tools such as Helium 10, Jungle Scout, MerchantWords, and others to discover more keywords.
Choose the right campaign type:
Amazon has three main types of campaigns: Sponsored Products, Sponsored Brands, and Sponsored Display. Select the campaign type that will help you hit your goals. For example, if you want to promote a specific product, use the Sponsored Products. If you want to create brand awareness, use Sponsored Brands.
Set a budget:
Once you've chosen a campaign type, you can now set a budget. Doing this will help you control your spending according to your goals and ensure that you will not overspend. It is better to start with a smaller budget and then gradually increase it as you see results.
Target the right audience:
It is crucial to target the right audience to avoid irrelevant traffic and loss. Amazon allows you to target by location, interest, and purchase behavior. This will help you reach customers that are more likely to convert.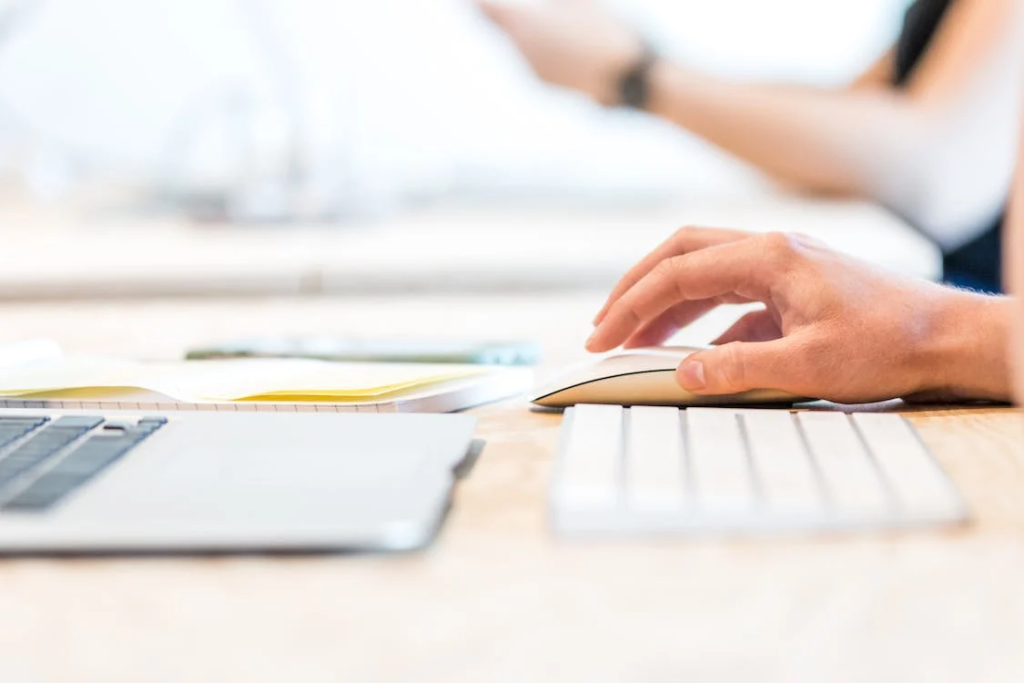 Use the right keywords:
Having the right keywords is very important in an Amazon PPC campaign. Irrelevant keywords will bring in irrelevant traffic and cost you on ad spend. Make sure that you have the right keywords that are relevant to your audience. You can also use negative keywords to exclude irrelevant keyword searches.
Optimize your product listings:
Amazon PPC campaigns will not be successful without first optimizing your product listing. If your listing page is not ready, your Amazon PPC efforts will be wasted. Make sure that your product titles, descriptions, images, and pricing are optimized. This will help your listing rank higher in keywords search results and increase the chance of conversion.
Monitor and adjust your campaign:
Regularly monitor your campaign's performance once it is live. Use Amazon's reporting tools to know which keywords and placements are working and adjust accordingly. Doing this on a regular basis will help you get the best results possible.
Test and optimize:
Finally, always optimize your campaigns. Try and test different keywords, ad placements, and targeting options to know what works for your product. Subsequently, reinforce the ones that are achieving good results for you.
In addition to the tips mentioned above, there are a few other key points to keep in mind when running a successful Amazon PPC campaign.
Use visually appealing images:
Many online shoppers are very visual. They like to see clear images of the products. A poor image can actually cause a negative impact on your ads. Make sure that you use high-quality images that will entice your target customers to click on your ad and purchase your product.
Utilize Amazon's A/B testing:
On Amazon, one great way to optimize your campaign is to use A/B testing. This tool allows you to test different ad headlines, copy, and images to see which generates the most click. Utilize this tool to your advantage.
Consider using Amazon's brand registry:
Being a brand owner on Amazon gives you access to some exclusive tools that can be useful in your campaigns. You can create Sponsored Brands campaign that will allow you to use different ad formats like video ads, headline ads, and many others to hit a different set of objectives.
Stay updated with Amazon's policies and guidelines:
Amazon is ever-changing. Make sure that you are always updated with their policies and guidelines to ensure that your campaigns are in compliance and to avoid any potential issues.
Collaborate with Amazon's solutions providers:
Amazon's solutions providers will give you insights and support in running your campaigns. They can provide solutions on keyword research, ad placement optimization, and so on.
Following these tips can help take your Amazon PPC campaign to the next level. Remember that a successful Amazon PPC campaign requires time and effort, but is worth it.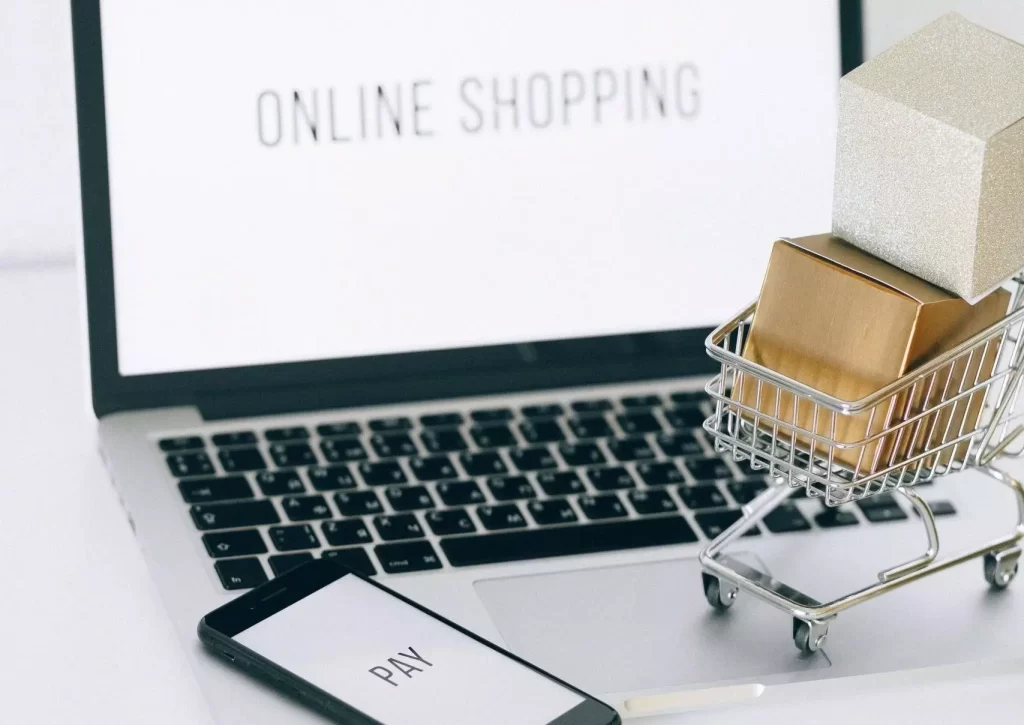 In conclusion, running a successful Amazon PPC campaign is not just about advertising your product, it is about building a relationship with your target audience. By understanding their needs and providing them with relevant, high-quality products and information, you can drive significant sales and increase brand visibility on Amazon. If you need help with your Amazon PPC campaign, our team at Lezzat.co.uk is here to help. Contact us today to learn more.