Getting started on the Amazon marketplace has never been more tempting.
As the world's largest retailer, there's surely big money to be made by every Amazon seller?
This isn't necessarily true, as not all products do well on Amazon.
As a professional Amazon marketing agency, we often see sellers struggle with their products, so we've put together a guide on deciding if the Amazon marketplace is right for your business.
Getting Started as an Amazon Business
Anyone can sign up to sell products on Amazon.
In fact, the company has made the registration process quite easy to attract more sellers.
From Amazon's perspective, more sellers mean more revenue.
But, the ease of opening a seller account doesn't mean you'll be successful with your sales.
It largely depends on what you want to sell and, to a lesser extent, which your distribution model will be.
Considerations Before Selling on Amazon Marketplace
Before you even think about the viability of selling products on Amazon, it's worth considering a few things.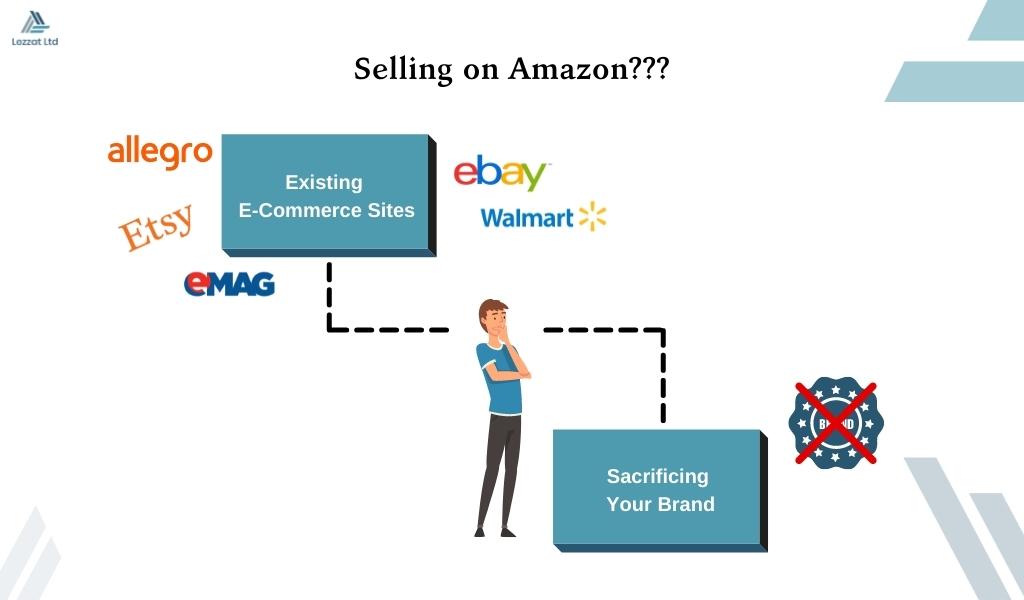 Existing E-Commerce Sites
If you already run an e-commerce site for your products, will Amazon be a productive addition?
In most cases, the answer is yes.
Amazon offers an easier model through its FBA program, and you can handle marketing and pricing through its seller central site.
In the US alone, Amazon accounts for nearly 50% of all e-commerce sales.
Therefore, it's a viable way to attract new business and test out some riskier products, too.
Of course, if you need help with these aspects, consider hiring an Amazon agency.
Sacrificing Your Brand
Building a brand takes a lot of work, and selling your products on Amazon can feel like you're giving up that work.
After all, people see the Amazon brand long before they see your personal brand name.
But, this doesn't have to be a bad thing.
You can use your Amazon marketplace as just another revenue stream, and if you've built up a strong following, your customers will happily buy your products from the site.
Plus, you can sign up to Brand Registry to make your products stand out from the competition.
Will Your Product Work on the Amazon Marketplace?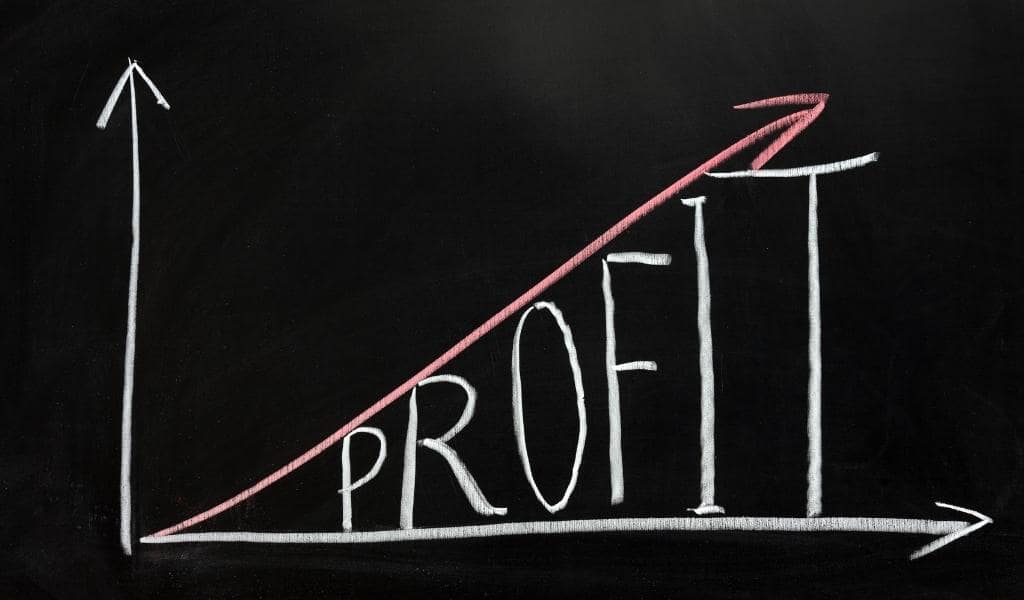 Being an Amazon business might be tempting, but it won't be successful for all companies.
Despite the assumption that you can buy anything on Amazon, this isn't the case.
So, how do you decide whether Amazon will work for you? Here's some general advice to get you thinking.
Market Research
Where better to start than market research?
Look at existing Amazon sellers in your category (if there are any). If there aren't, that should tell you all you need to know.
Check the reviews for the best-selling products. Doing so can tell you a few things:
Do Amazon's delivery services work for this product? Customers regularly state if a product arrives damaged, and if this happens a lot, why will yours be different?
Does your product have better potential than the best sellers? If you enter the Amazon marketplace, will you offer higher quality and better products than existing Amazon sellers?
Also, check prices.
This helps you decide if selling products on Amazon will be profitable for you.
After all, your prices will need to be in line with the competition, and you'll need to factor in Amazon fees.
Product Viability
The most obvious consideration is whether your product is viable for Amazon.
Some products are outright banned, while others need prior approval before listing. You'll find a full list in your Amazon seller account.
You can find an example list on Amazon seller central. Products that require approval include alcohol, jewellery, and even music.
Then there are oversized or hazardous products.
While these are sellable on the Amazon marketplace, FBA fees and costs might make them entirely unviable to store and profit from.
Although groceries come with their own restrictions, consumer habits point towards this being a growing category on Amazon.
So, there's no definitive answer as to whether your product is viable for Amazon, but it's possible to make informed judgements based on current Amazon business.
Using Your Brand
In the past, Amazon had a reputation for third-party companies reselling branded products.
While this still happens, more and more brands are using Amazon as a convenient distribution method.
Remember the Brand Registry we mentioned earlier? Well, this is where it comes in.
Associating your brand with your Amazon business can certainly boost visibility and sales.
If you're a new seller, you must ensure you have all the correct paperwork. It includes certificates, legal documentation, trademark evidence, and more.
Without it, you won't be eligible for Brand Registry.
Having a brand doesn't necessarily make your product more viable. After all, you'll still have to contend with product restrictions and FBA fees.
But, if you have the power of a brand behind you, these costs might be less noticeable.
Commitment is Key
Amazon might be the world's largest marketplace, but it still needs commitment.
If you want to start selling products on Amazon, you must follow the rules and have stock available.
For example, if you see the Amazon marketplace as a side-channel to your regular business, you might not favour it with enough stock to keep up with demand.
Regular stock outages can impact your seller account, leading to issues in the future.
It's a competitive environment, so completing each step correctly is vital.
If you need help with your Amazon marketing services or other management aspects, give Lezzat a call.
Conclusion
Not every product works on the Amazon marketplace, and successful Amazon sellers have done their research before launching.
If you're a new seller, be sure to do the same.
After all, you wouldn't go into a foreign market without doing your homework.
Most important here? Don't lose your commitment, Amazon is a high profitable platform for sellers if used correctly.
If you need help from a professional Amazon marketing agency, feel free to spend 1 min filling out our quote form. An Amazon expert will come back at you within the day.
We're experienced in all aspects of being Amazon sellers and can help you start in the right way.
Please consider to Like&Share!