Getting started with an Amazon seller account isn't too difficult.
Before you open an account, though, you must decide what kind of selling business you're setting up.
In this article, we'll cover a step-by-step guide on how to open an Amazon seller account.
Once you've done that, browse our other posts for tips on how to make your product listings stand out.
Deciding Your Amazon Business
Before you open an Amazon seller account, you need to settle on a business model.
In short, it boils down to where you'll buy the products you plan to sell.
The main options are:
Wholesale
Private label – selling your own branded products
Arbitrage – buying low-cost stock online or in person and reselling it
Handmade – making your own products for sale
Which option you choose for your Amazon business model largely depends on the type of product you're selling.
Next, you must choose the fulfilment method you'll use for your Amazon seller central account. Your options are:
Fulfilled by Amazon – you store products in Amazon's warehouse and they ship them
Fulfilled by Merchant – you store and ship the product
Read more on this here.
Getting Started on the Amazon Store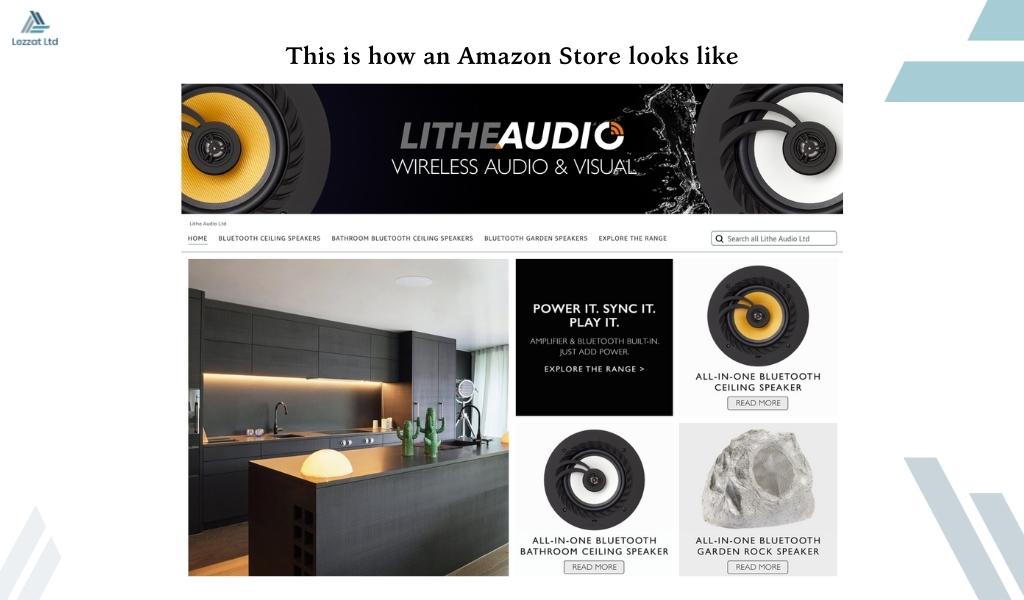 Providing you have a product in mind and have settled on your business and fulfilment methods, it's time to open an Amazon seller account.
Despite verification being quite strict, it's fairly straightforward.
If you believe the struggle doesn't seem too profitable, know this:
Past year, 34% of online consumers said that they increased their online spending while their total spending dropped down.
1. Go to Amazon's services page
On Amazon's services page, you can choose to sign up as an Amazon individual or professional seller.
You'll find options for each on the page, although clicking the large orange Sign Up button fast tracks you to the professional registration.
2. Decide whether you need an individual or professional account
When you create an Amazon seller account, it'll be either individual or professional. The decision largely comes down to how much you plan to sell.
For more than 40 units a month, choose the professional account. Anything less, you need the individual account.
Pricing and features differ, but Amazon gives you a clear comparison.
3. Create an Amazon seller account
Next, enter an email address and password for your Amazon central account.
You'll receive a one-time password verification, so enter this to confirm it's your email address.
Click Create Amazon account, and you'll officially have an Amazon seller central account.
4. Set up your business type
You need to input your business location and type. This is the country in which your business is registered or your country of residence.
You'll most likely be a privately-owned business or an individual, but make sure you review the categories. Then, enter your full name.
5. Add personal information
It's Amazon policy for sellers to add their personal information, including ID. It'll be either your passport or driver's license. This step is pretty simple.
6. Select a marketplace
Your Amazon marketplace is the location in which you plan to sell – USA, UK, Canada, etc. Click the box and press Next.
7. Input billing information
Another aspect of Amazon policy for sellers is to ask for credit card information.
It's for billing purposes but also to confirm your identity. Just put in your details as you would elsewhere.
8. Add product information
You'll then be asked some questions about your planned Amazon store.
Questions include:
Your Amazon store name
If you have UPC/barcodes for your products
If you're the manufacturer or owner
If your products are trademarked
Again, these are pretty simple questions required for entering the Amazon marketplace.
9. Validate your address
The final step in setting up an Amazon seller account is to confirm your business address.
It'll ask if the address is correct and, if it is, you'll receive a postcard. It contains a verification code that you must enter to unlock your account.
This is just a waiting game, although Amazon is pretty quick at getting the card sent out.
Once you enter the code, you'll be into your Amazon seller central account.
10. Log in and start selling
Now that your account is verified and active, you can start setting up products.
Log into the Amazon Seller Central page (UK here and USA here).
This page is your main hub for setting up products and deals and monitoring your account.
If you've already got a few products lined up, check out our guide on building an outstanding listing so you can hit the ground running.
Beginners Tips for Being an Amazon Business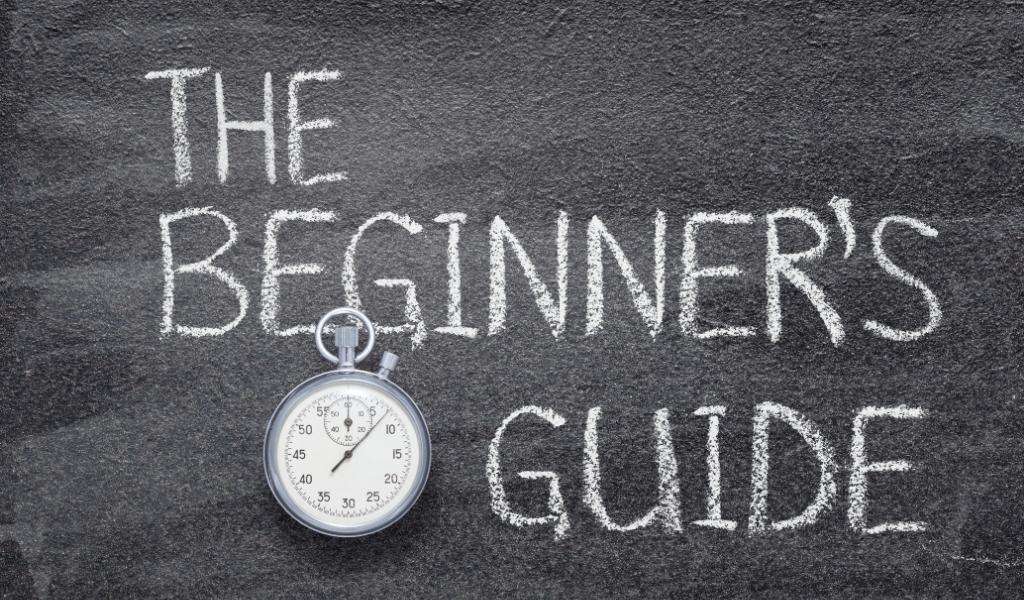 At the most basic level, running an Amazon store is just like any other retail business.
But, there are some finer details you must master to make it in the competitive world of Amazon business.
As an Amazon marketing agency, we regularly help new sellers get started with their Amazon seller central account. Here are some quick tips to help you out.
Setting up a PPC budget
Amazon's internal marketing is called Pay-Per-Click. You optimize your listings and set how much you'll pay per customer click.
We offer Amazon advertising services to help you understand this better.
Developing a marketing strategy
Like any other business, your Amazon store will need marketing. It should happen on- and off-platform.
Knowing how and where to tackle Amazon marketing can be a challenge, particularly for new sellers.
Luckily, we offer e-commerce marketing strategies and optimization.
Using Amazon Prime
Enabling Amazon Prime on your listings is a great way to make fast and regular sales. If you use an FBA model, you'll qualify for it.
But, you can still get it with FBM selling.
Whichever selling model you use, ensure you have enough stock to handle fast-paced ordering.
Conclusion
Getting started on Amazon seller central is simple enough, providing you have a product in mind.
Most of the struggle comes from Amazon listing and marketing that product.
If you need help with any part of your Amazon business journey, contact Lezzat.
We're Amazon marketing specialists and can help you get ahead.
Please consider to Like&Share!