Amazon Vine program has the power to turn your product from an unknown entity into a trustworthy sale, but how?
This answer is with the help of thorough early customer reviews.
You must meet certain criteria to enrol in the Amazon Vine service and fulfil specific product requirements.
As an Amazon marketing agency in the UK, we regularly help our clients through the application process, just click here.
In this article, we'll cover the most important information about Amazon Vine to help you decide if it's right for you.
What is Amazon Vine?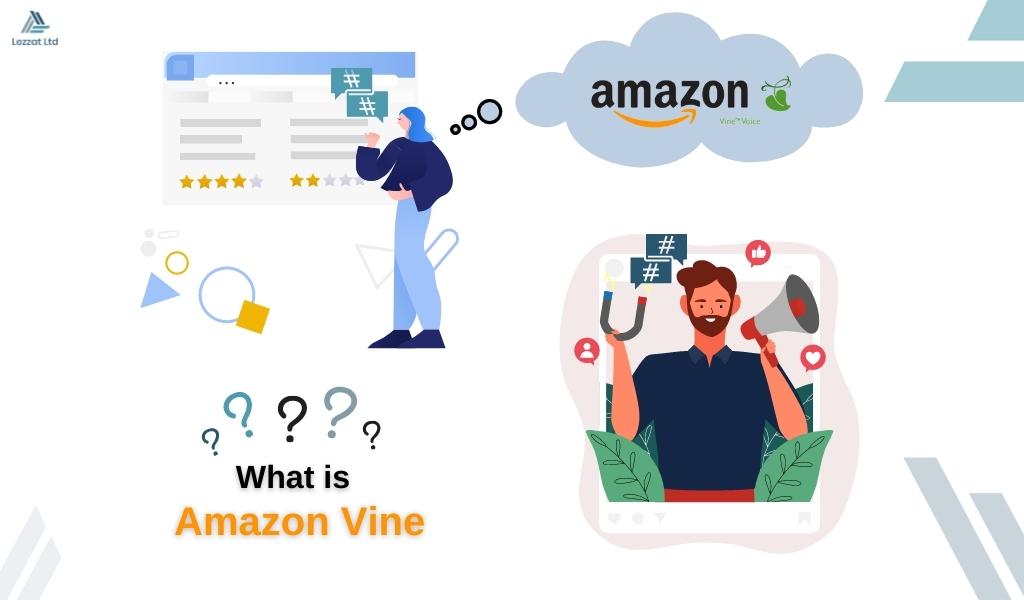 The Amazon Vine program is a product review program in which trusted reviewers leave feedback about an item.
They receive the product for free and write an in-depth review on the seller's page. It replaces the pre-2016 policy of sellers being able to give away their items for free.
In short, it's a more trustworthy and regulated system for sellers and reviewers to work together.
It differs from the Early Reviewer program in that people receive an item for free rather than buying it.
Amazon Vine Voices
A reviewer on the program is known as a Vine Voice. Amazon invites them based on the frequency and value of their reviews.
Recent reviews rate more highly than older ones, and the helpfulness of their reviews also factors in.
Bear in mind, though, that Vine Voices aren't obligated to leave a positive review.
As such, you still need to ensure your product is top quality because an early negative review can be a great obstacle.
How Does Amazon Vine Work?
You don't need to do much to enrol in Amazon Vine.
However, there are specific product requirements, which we'll cover shortly.
The enrolment process is as follows:
Log in to your Amazon seller central account.
Go to the Advertising tab and click on Vine.
Enter the ASIN you wish to enrol.
Follow the steps to enrol your ASIN and state the number of units you're making available. It can be up to 30.
Once you've registered your ASIN, you can track it through the Details page.
On the basic level of the Amazon Vine program, you can enrol 5 ASINs.
This increases to 10 and 20 ASINs if you upgrade to the Plus and Premium levels, respectively.
The enrolment fee for each ASIN is £140.
Product Requirements for Amazon Vine
As mentioned, there are specific product requirements if you wish to enrol a product for Amazon reviews through Vine.
Alongside this are several seller requirements, too. These are:
You must be a professional seller (first-party or third-party).
There must be fewer than 30 reviews on the product you want to enrol.
You must be on the Amazon brand registry.
You must be an FBA seller, and your product must be listed as New.
Your product can be in pre-launch or already launched.
The product listing must be up to date with the correct information.
Products not Eligible for Vine
You'll find more specific information on the Vine help page through your seller central account.
Even so, here are some brief points covering what isn't eligible for Amazon reviews through Vine:
No restricted items.
No digital apps or software.
No adult products.
No bundled or bulk products.
No sample goods or multipack items.
No dropship items.
No products that require other products to work.
The last one might seem a bit vague. You could enrol a product that requires charging, providing it with a charger.
But, you couldn't enrol a printer cartridge, for example, as this requires a printer to function properly.
This list should help you narrow down whether Amazon Vine is right for your product.
If it falls into one of the above categories, it's automatically a no.
You might want to do some further digging into the specific product requirements if you think your item is eligible, though.
Is the Amazon Vine Program Right for Your Product?
So, providing your product is eligible for the Amazon Vine program, is enrolling a good idea?
Well, that entirely depends on the level of trust you have in what you're selling.
After all, some early 5-star reviews can improve your product's visibility.
Vine Voices are incredibly thorough with their reviews, too, meaning they have quite a lot of influence over a product's conversion rates.
But, you can't always guarantee that your Amazon reviews through the program will be positive.
Vine Voices aren't obligated to leave 5-star reviews, and, providing a negative review meets community guidelines, it's there to stay.
If you don't have the utmost confidence in your product, it might be best to hold off on Amazon Vine.
Pros and Cons of Amazon Vine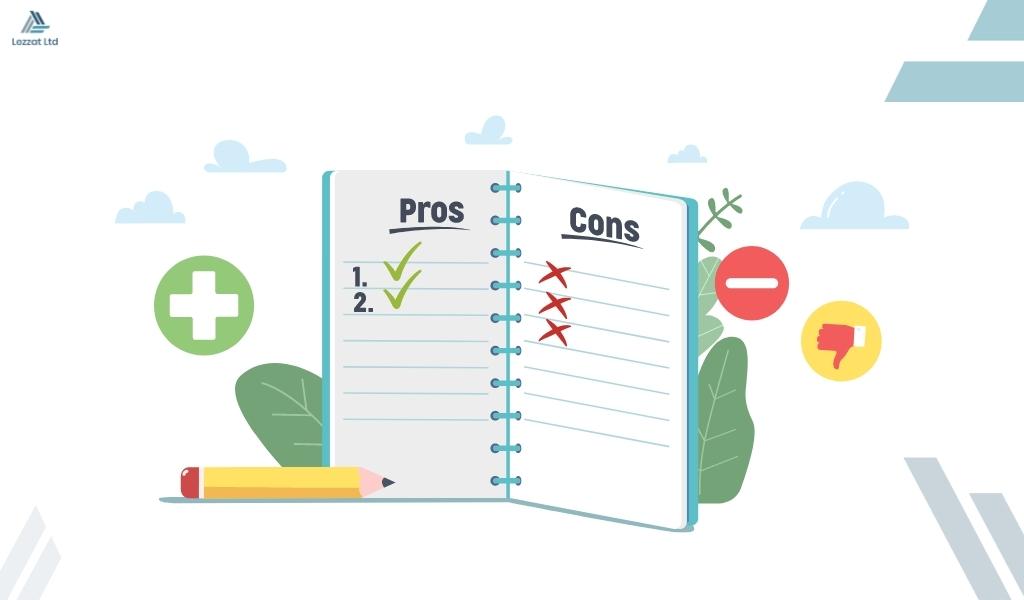 The benefits of being in the Amazon Vine program might already be obvious.
Let's summarize them so you're armed with the facts before you get started.
Pros
You can receive up to 30 product reviews, giving you great early visibility.
Reviews are thorough and practical, which can improve traffic and conversions. In fact, 84% of people in one survey see reviews as personal recommendations.
Vine Voices cover everything from product to packaging. As such, it can be valuable information from an R&D perspective.
Amazon Vine offers greater early review potential than the Early Reviewer program, if only for the number of reviews you can receive.
Cons
You're not guaranteed to receive any Amazon reviews through the program.
You have to absorb the cost of the products you give away. Is it worth it for reviews?
As mentioned, you can't guarantee reviews will be positive. Is it worth the risk?
Conclusion
Overall, the Amazon Vine program has lots to offer sellers that are confident in their product.
If you enrol in Amazon Vine, you can improve the early success of your new items.
But, this success isn't guaranteed. To increase your chances of 5-star reviews, feel free to get help from professionals on Amazon marketing by clicking here.
We're an Amazon agency in London that regularly handles all aspects of Amazon marketing, including Vine programs.
You can also take 1 minute and fill our free quote form for our services.
Please consider to Like&Share!